September is the peak of the rainy season in Costa Rica, yet surprisingly, it is still possible to enjoy a great visit to the country even so.
The secret is, whilst the majority of the country will be experiencing thunderstorms and great deluges, Costa Rica's Caribbean coast will generally be dry and pleasant.
The secret to having an exciting, unforgettable holiday in Costa Rica in September is knowing exactly where to go to (mostly) avoid the rain.
You should ensure that the holiday experiences on offer in these places are right up your alley in terms of what you're looking for and are things that you know you will enjoy.
Tip: It's horrible moving around in Costa Rica's mountains and rainforests in September. Transport to and from these remote areas can be challenging or not possible due to flooding.
Also, there are sensible reasons why September is not a popular month for most people to visit Costa Rica, but there is one super sensible reason to go to Costa Rica in that month: money!
September is an excellent time to get some great deals, as there won't be quite so many tourists about.
Where to Go in Costa Rica in September
Tortuguero is one of the top places to visit in Costa Rica in September. It offers hiking, kayaking, bird-watching, and turtle visiting. If you can manage to be in the country on 15th September, you'll have a chance to participate in the country's Independence Day fiesta and celebrations.
Tortuguero National Park
Tortuguero National Park lies in northeast Costa Rica. It is bordered by lagoons and natural canals that run from southeast to northeast.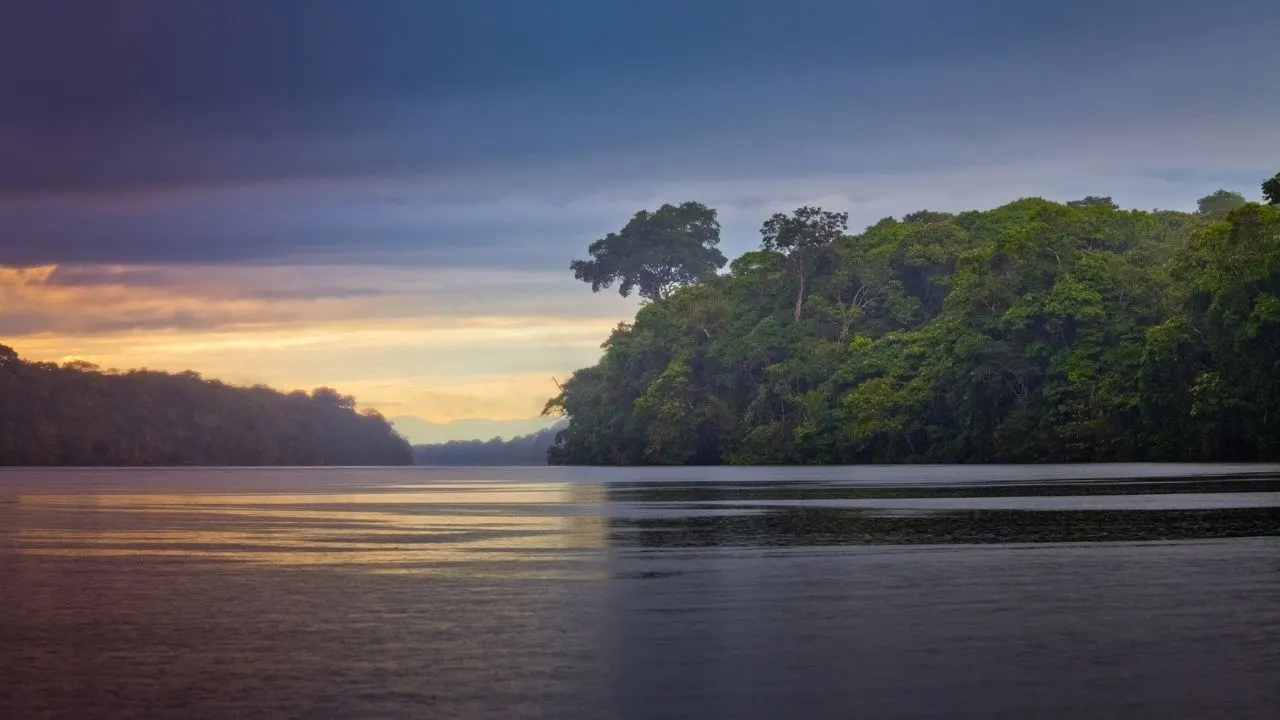 Tortuguero itself is a land of incredible biological diversity known as "the little Amazonas" of Costa Rica. It's a tropical sanctuary for hundreds of species of birds and an ideal habitat for an extraordinary array of wildlife.
Apart from several amazing turtles, the Park is home to unusual species like the Manatee and the Gaspar fish, which some think is a living fossil!
Other wildlife you will get to see are monkeys, turtles, crocodiles, and iguanas.
Bird-watchers Paradise
See the Great Blue Heron, Costa Rica's largest heron, in all its majesty.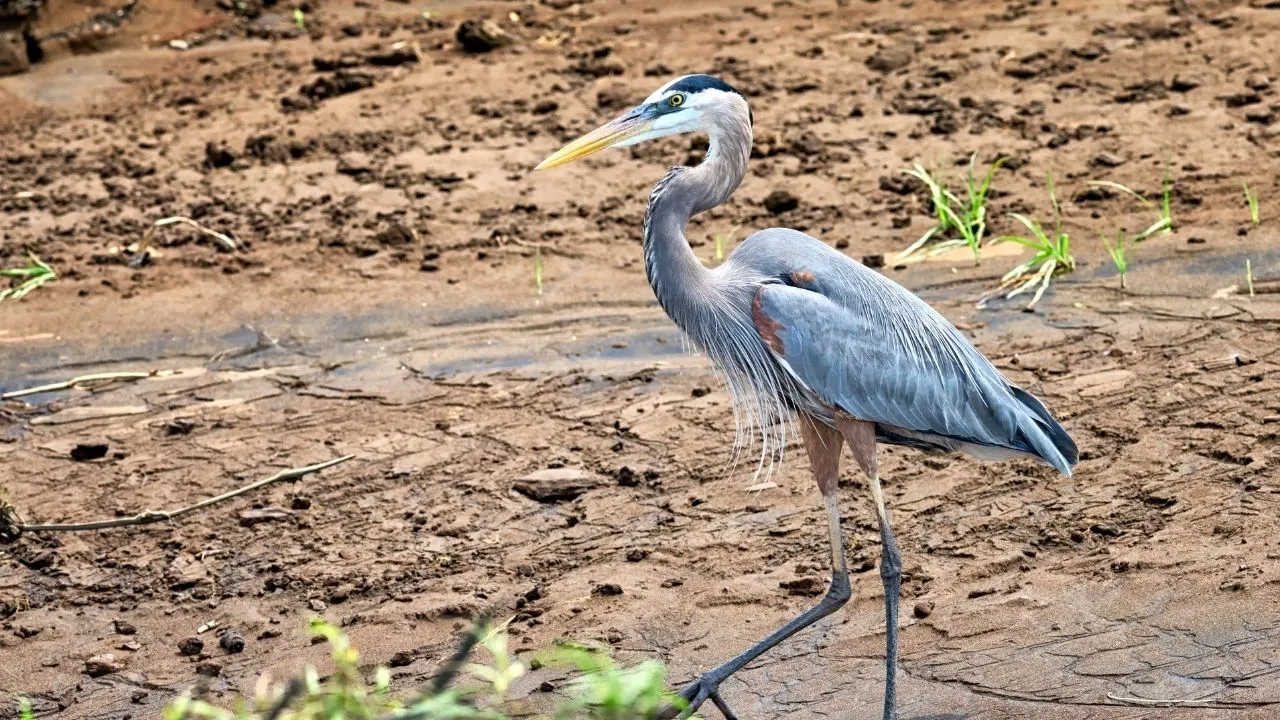 See also the Northern Jacana, which has an unusual gender role among birds as it is the male that nests the eggs while the female protects their territory.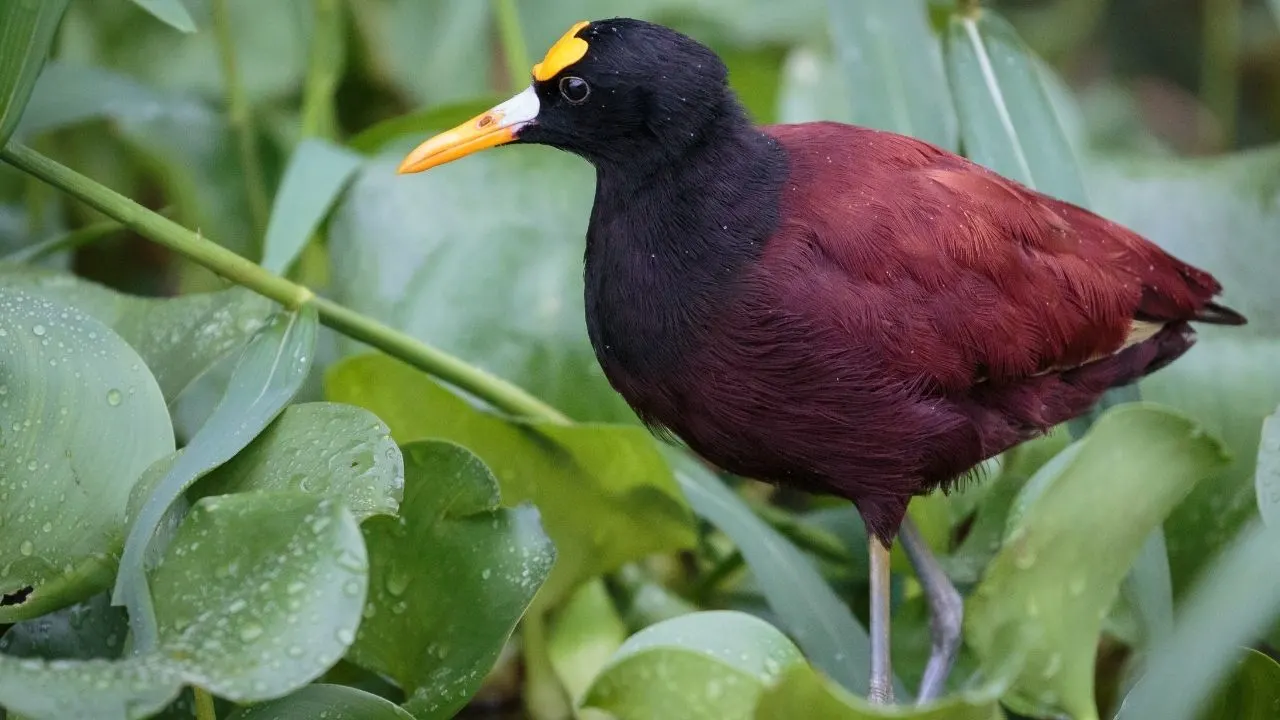 Birds thrive in the rich, protected environment of the Park. The number of bird species here is about half of all the bird species found in Costa Rica, yet their number is greater than the total number of bird species found in Europe.
Watching Sea Turtles
In Tortuguero National Park, you'll be able to get up close and personal to the turtles on Tortuguero's beautiful beaches, and it is one of the most important nesting sites for endangered Green Sea Turtles in the whole world.
Unfortunately, by September, visitors will have missed when the turtles lay their eggs (July) and when the hatchlings emerge (August).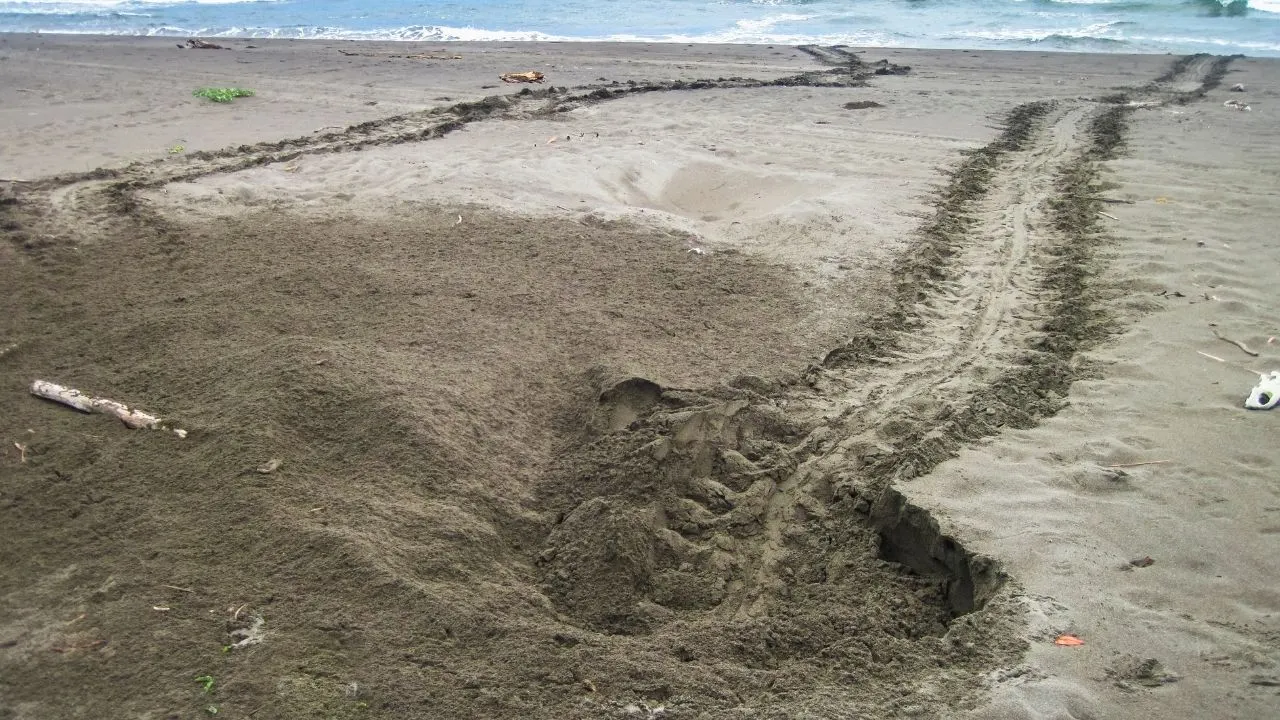 In September, tourists will be catching the turtles less temperamental and more laid back, so not to worry, it will still be a pretty spectacular visit.
Did you know: Green Sea Turtles aren't the only turtles to watch in Tortuguero?
The Park also has Loggerhead Turtles. Loggerheads are the largest hard-shelled turtles you'll find all over the world, and you need to see them for you to believe.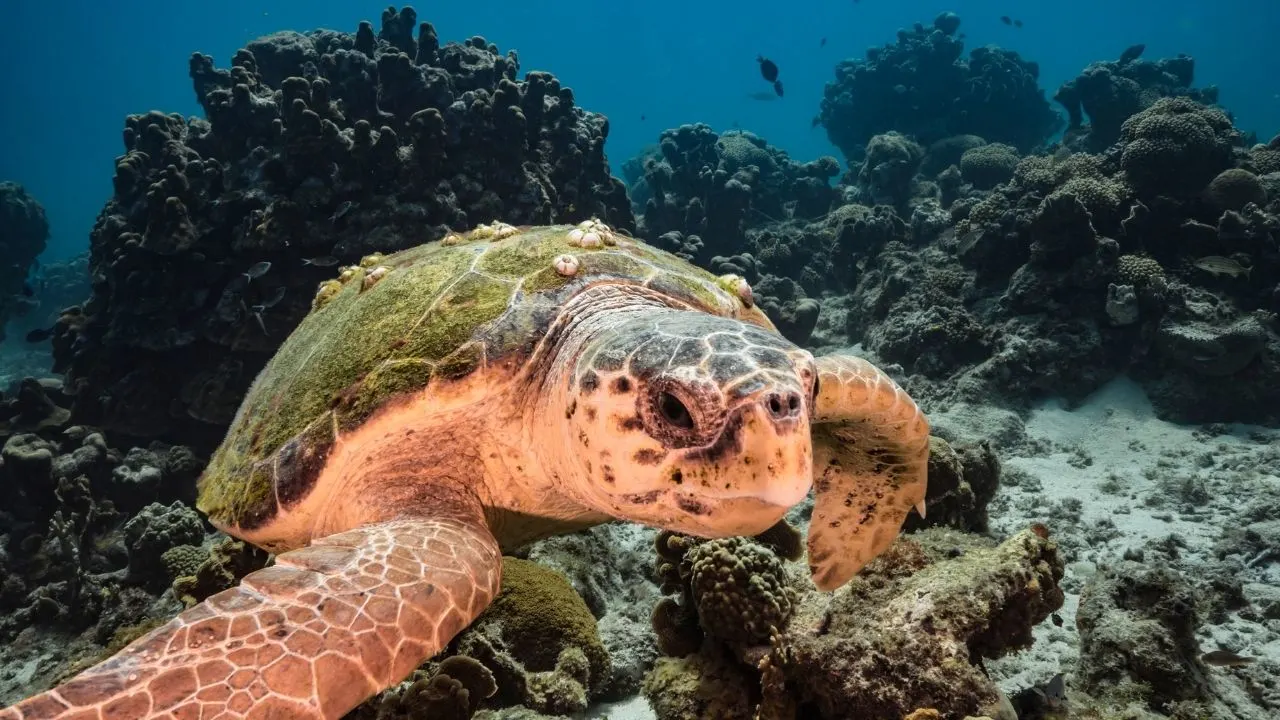 You are more than likely to see Hawksbill Turtles too. Hawksbills get their name from their beaks, which are shaped exactly like hawks' beaks.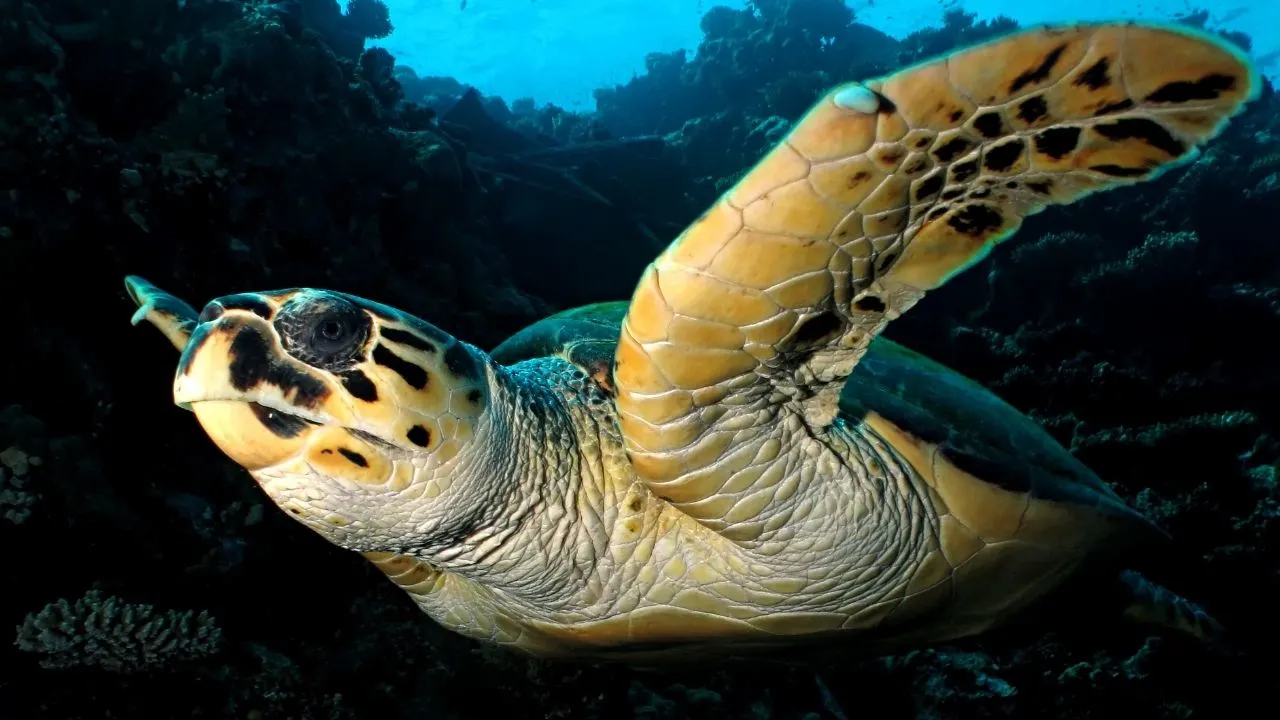 Unfortunately, Hawksbill Turtles are dangerously endangered. Sadly, if we're not careful, soon they may no longer be around for us to enjoy these magnificent creatures.
Then there are the ever-popular Leatherback Turtles. Leatherbacks can reach a mind-blowing six feet in length and weight up to an incredible 1,200 pounds!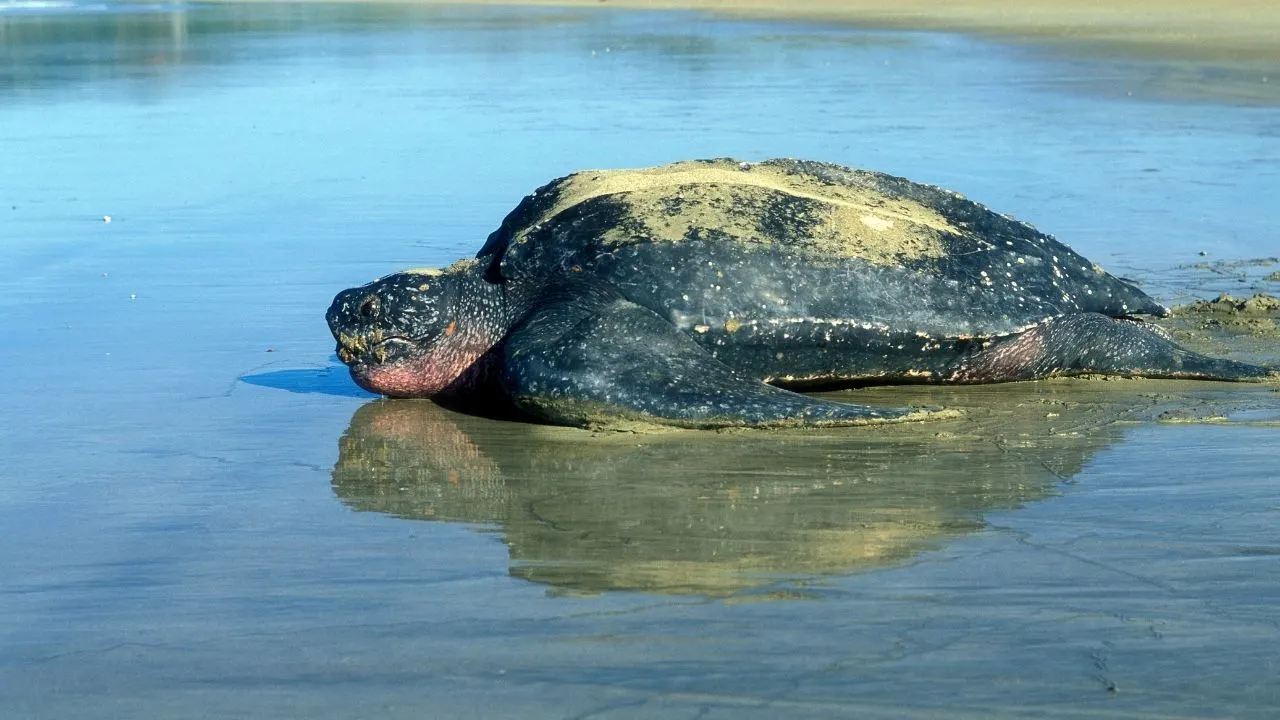 Imagine being right up close and personal to one of those in the wild?
Spicy Dishes and Jamaican-inspired Caribbean Culture
Nature and wildlife are only one aspect of Tortuguero's many holiday offerings for visitors. As the area is located on Costa Rica's eastern coast, it has a heavily influenced Afro-Caribbean culture.
Tortuguero is home to many Jamaican-born residents who keep their traditions, food, and dance, meaning that Tortuguero is known for its spicy, exotic cuisine and vibrant nightlife.
Even More Things to do in Tortuguero
Tortuguero has an incredible range of holiday activities lined up for the energetic tourist for such a small town.
There's canoeing and kayaking along the river canal to spot wildlife such as birds, crocodiles, and caimans.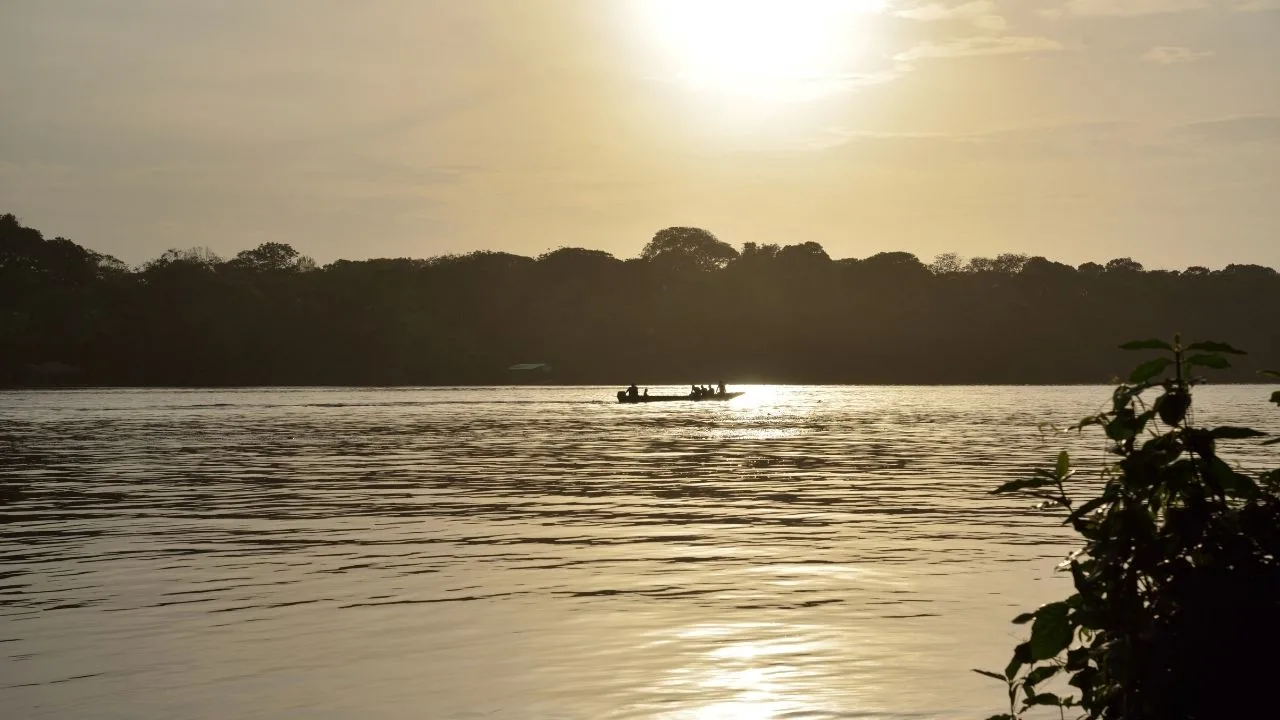 There are also hiking trails that offer fantastic opportunities for returning to nature. Those who want an adrenaline rush can go zip lining or traverse any of several spectacular suspension bridges.
And of course, there's pleasure fishing and sports fishing aplenty.
Along the Coast…
To avoid giving the impression that Costa Rica in September is all about Tortuguero, here is a quick rundown of other attractions:
The Sloth Sanctuary, Cahuita
Aviarios del Caribe is home to some of the most adorable residents in Costa Rica. I'm referring to Costa Rica's gentle three-toed sloths.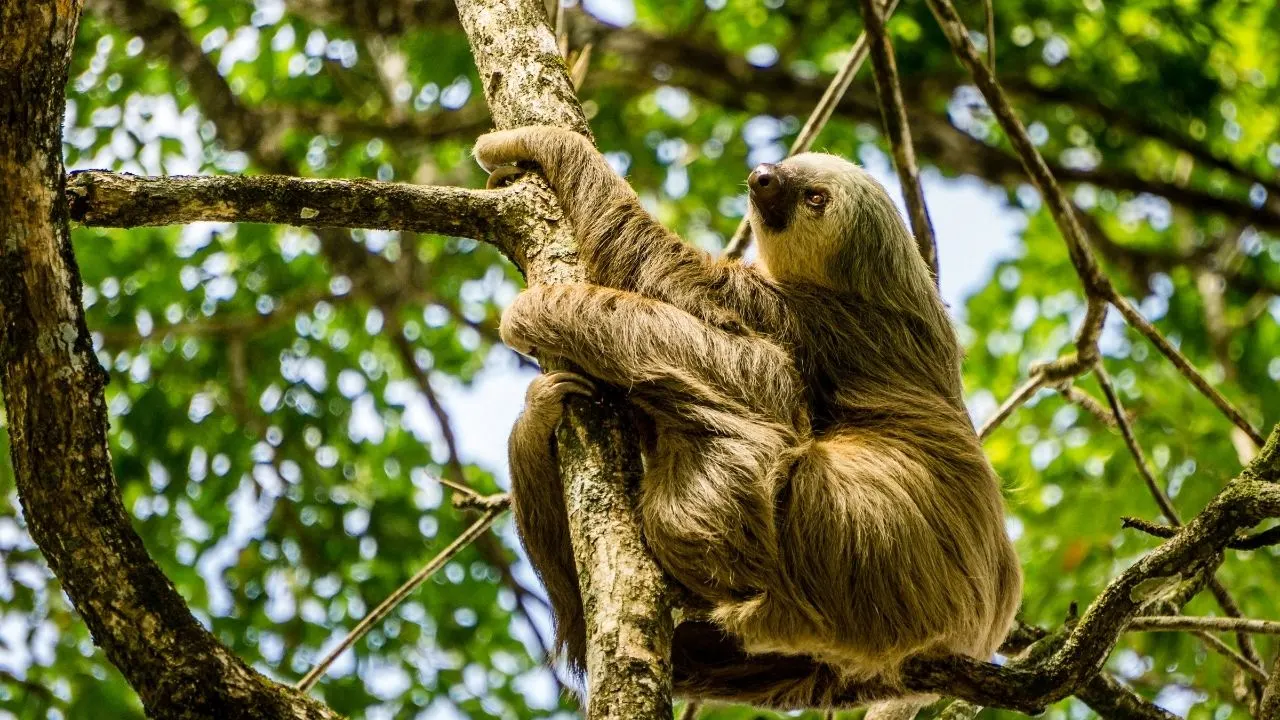 The sanctuary is dedicated to protecting and rehabilitating sloths. It provides a safe environment for humans to get to know these amazing animals.
Cost (2021):
$28:00 – 13+
$15:50 – 0 to 12
Location:
Just outside of Cahuita National Park, Cahuita, it's about 10 km away.
35 km southwards of Limon
Frequently Asked Questions about Where

to Go in Costa Rica in September
How do I get to Tortuguero National Park?
Getting to the Park is a six-hour excursion; five hours by motor vehicle, followed by a one-hour boat ride. Plan on having breakfast and lunch during the trip to the Park. (If you go with a tour operator, these are typically provided.)
Are there any festivals I can visit in Costa Rica in September?
Festivals are rare because this is when it rains most days in Costa Rica. However, one exception is Costa Rican Independence Day. Come rain or shine, this important national holiday is observed every year on 15th September.


Afterword:

Where to Go in Costa Rica in September
Costa Rica in September is naturally rainy and super wet unless you are savvy enough to restrict yourself to the country's Caribbean coast, where you will find sun, sea, and plenty of exciting things to do.
September is also a clever time to visit the country because it won't be crowded and there will be all sorts of really excellent bargains on offer.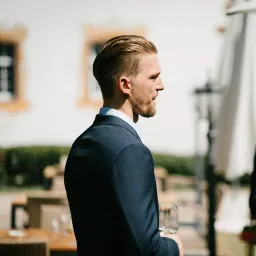 Hey guys! It's me, Marcel. I am the proud owner of carry-on-baggage.com. I am dealing with hand luggage related issues on a daily basis and I own several websites in this niche. Travelling is one of my biggest passions in life and I, therefore, happen to know a thing or two about hand luggage. I hope you all have a safe trip! Take care and thanks for the support. I really appreciate it.