Costa Rica is a stunning Central American country. Costa Rica has thick jungle rainforests, impressive rivers, expansive mountain ranges, towering volcanoes, clean beaches, and colorful, vibrant cities.
The kind people, rich culture, and fascinating history make Costa Rica an inviting and enchanting place to visit and explore.
Where To Go in Costa Rica in August
When visiting Costa Rica in August, stay low near the coast to avoid the rain or adventure high in the mountains for a quenching adventure. During your stay, you should go surfing, swimming, snorkeling, hiking, kayaking, rafting, rappelling, ziplining, birdwatching, turtle watching, and horseback riding.
Why August is the Perfect Month to Visit Costa Rica
As long as you don't mind some refreshing rain, you'll love your August trip.
The month of July dried the country out a bit, so August's afternoon rain showers are nice.
These showers also drive other tourists away, giving you a bit more elbow room, better rates, and a better opportunity to assimilate and enjoy Costa Rica as if you were a local.
Go to Tortuguero
The 'Land of Turtles' is a unique piece of Costa Rica that You should not miss.
Tortuguero National Park is a vast jungle rainforest that encompasses 77,000 acres on the northern coast of Costa Rica.
The rainforest, abundant with a massive variety of plants, rivers, and canals, is also filled with wildlife such as howler monkeys, sloths, panthers, crocodiles, tree frogs, unique insects, exotic birds, iguanas, and so many more exciting species.
Most people visit to see the turtles laying their eggs on the beach. This nesting season is in April and May, so you will miss that, but you can still hike and enjoy the area's other abundant species of wildlife.
Visit the Arenal Volcano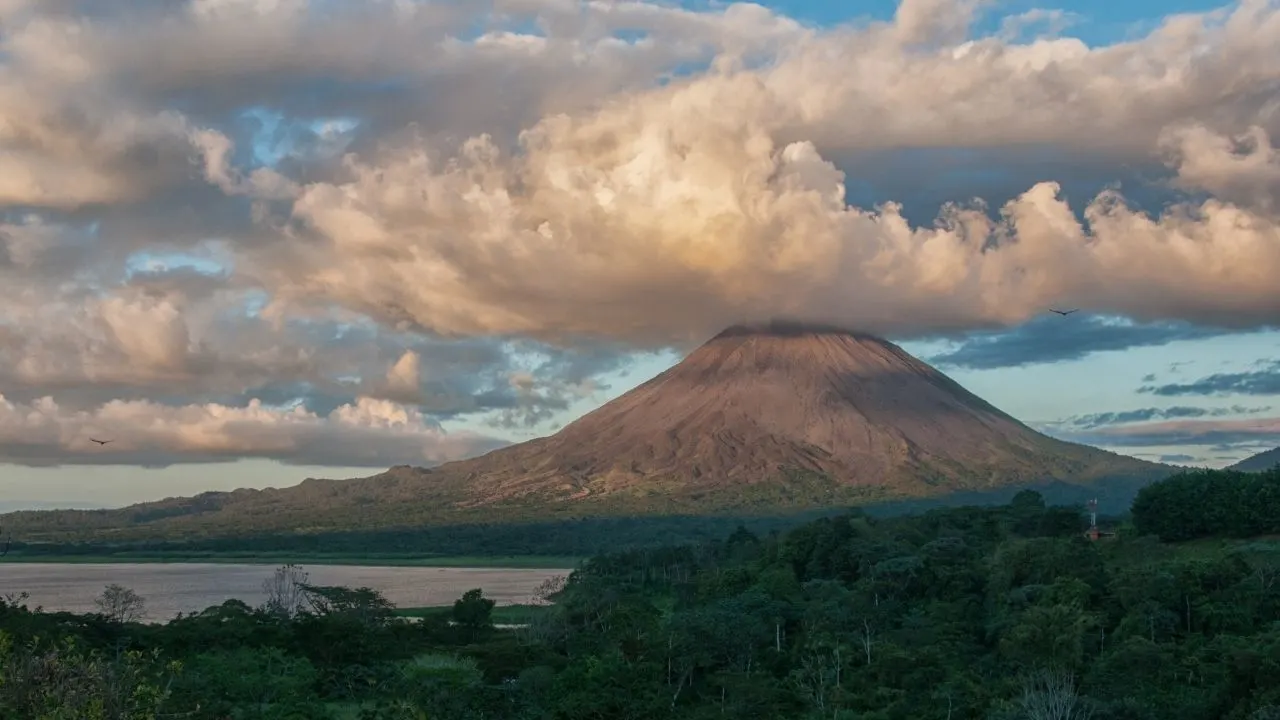 Costa Rica has many volcanoes, but this seems to be the favorite. While the volcano does erupt from time to time, it has been dormant for eight years now.
Photographers like to wake up early on rainy, misty mornings to capture the impressive Arenal Cone over the volcano. It's a large, dome-shaped cloud that tops the volcano occasionally, and it is such a fantastic sight to see.
Surrounding the Arenal Volcano is the Arenal National Park. This park is almost 30,000 acres and is filled with lots of wildlife, cooled lava fields, hot springs, a rainforest, Lake Arenal, the Cerro Chato Volcano, the La Fortuna Waterfall, and much more.
Go to Manuel Antonio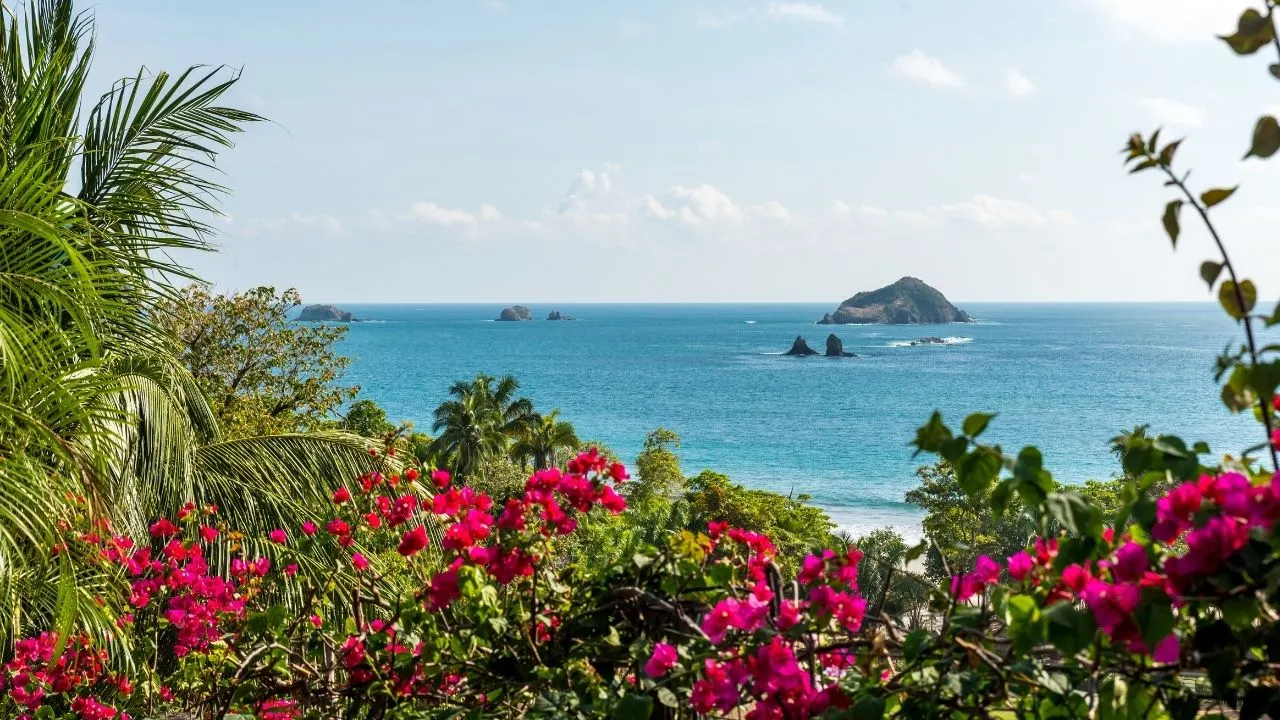 Manuel Antonio National Park, Manuel Antonio Beach, and the village of Manuel Antonio makes for an incredible vacation getaway.
The beaches here have crystal clear blue waters and clean, white sandy beaches.
The main beach is about two miles long and has pleasant, small waves that make this area loved by families and couples looking for a relaxing beach.
The blue water, white beach, and super green tropical palm trees make this beach picture perfect.
The town of Manuel Antonio is within walking distance of the beach and is visitor-friendly. Some of Costa Rica's very best luxury resorts call this town their home.
Be sure to stop to eat at Karolas at Los Altos and Claro Que Si at Si Como No.
If you're up for a tour, check out the Tacori Farm and Waterfall Tour, the Santa Juanan Mountain Tour, or the Villa Villa Spice Tour.
The National Park contains Capuchin, Squirrel, and Howler monkeys, sloths, agoutis, panthers, tree frogs, and lots of colorful butterflies.
Over 850 bird species have been discovered in Costa Rica, so you're sure to spot some fantastic new birds.
Visit Puerto Viejo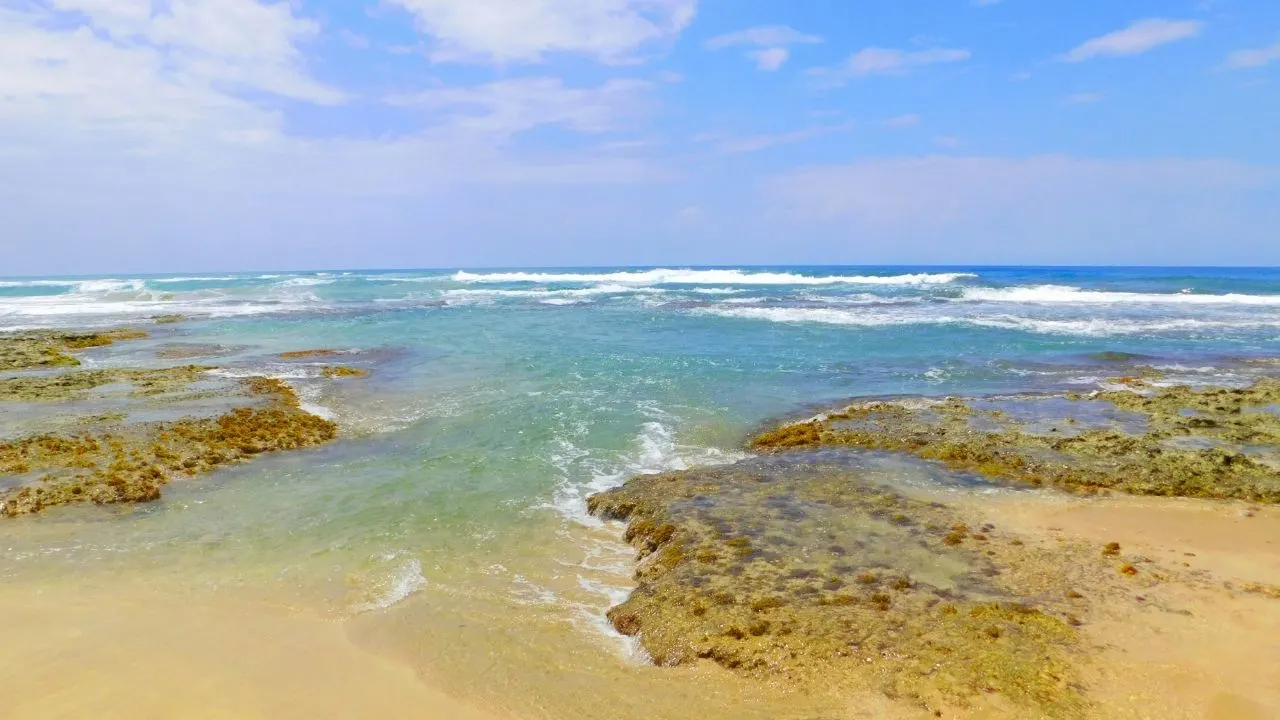 You can find Puerto Viejo on the eastern side of Costa Rica, on the Caribbean coast not far from Panama.
This area is very popular with surfers, hikers, backpackers, and partiers alike. The beaches are a bit too rough if you want a swim but perfect for surfing.
The village of Puerto Viejo is small but lively, having an excellent variety of restaurants, shops, hotels, bars, and more. If you enjoy the nightlife, you'll love Puerto Viejo.
There's also a Jaguar rescue, called Jaguar Rescue Center, in the area that rehabilitates and releases wild jaguars and many other Costa Rica native wildlife such as tree frogs, snakes, lizards, turtles, crocodiles, sloths, monkeys, toucans, hawks, falcons, eagles, owls, potoos, herons, egrets, ducks, seagulls, pelicans, terns, hummingbirds, peacocks, sparrows, and Macaws.
The Kekoldi Indigenous Reserve is another rehab just outside of Puerto Viejo; it hosts the Green Iguana Project.
This is an excellent place to see and learn about Green Iguanas and what the locals have been doing to protect and rebuild this species' population.
The Bribi tribe lives here and is happy to teach you about their culture, history, and medicinal botany.
Frequently Asked Questions About Visiting Costa Rica in August
Is August During Costa Rica's Green Season?
August is during Costa Rica's Rainy Season. Rainfall has resumed once again and will have the forests looking fresh, lively, and colorful.
Why Should I Visit Costa Rica in August?
August is the perfect time to visit Costa Rica because the rain will keep lots of other tourists away, meaning you'll find more accommodations are available at cheaper rates. Restaurants, beaches, tours, and outdoor activities will be significantly less crowded. The wildlife will be more active during this time.
How Much Rain Does Costa Rica Receive in August?
Depending on the region of Costa Rica you visit, rainfall averages between seven and seventeen inches in August.


Conclusion
Costa Rica is an incredible country filled with lots of National Parks and wilderness and low-key jungle villages, party-centric beach towns, and glamorous, even luxurious cities.
Costa Rica's the perfect vacation destination for lazy-day lovers and adventure seekers alike.
Costa Rica is a life-changing vacation that you will cherish the memories from for a lifetime.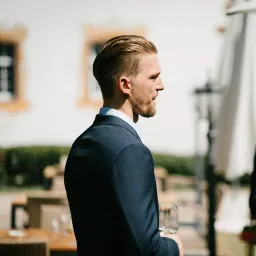 Hey guys! It's me, Marcel. I am the proud owner of carry-on-baggage.com. I am dealing with hand luggage related issues on a daily basis and I own several websites in this niche. Travelling is one of my biggest passions in life and I, therefore, happen to know a thing or two about hand luggage. I hope you all have a safe trip! Take care and thanks for the support. I really appreciate it.