If you want a trip to Costa Rica, then plan it for May.
The temperatures are pleasant, the main tourist season is over and the rains have not yet come. What more could you want?
Where to go in Costa Rica in May
May is the 'between time' in Costa Rica: between seasons and between tourism busy times. This means the question of where to go in Costa Rica in May has a rich answer. From the beaches and surfing towns to the numerous national parks, to the active volcanoes, there are many places that fit the bill.
Choosing Where to Go in Costa Rica in May
Costa Rica has a wealth of places you can go to in May. Just because the rains have not yet arrived properly, it may still be wet, so be prepared and take rain gear wherever you choose to go.
Peninsulas
Nicoya Peninsula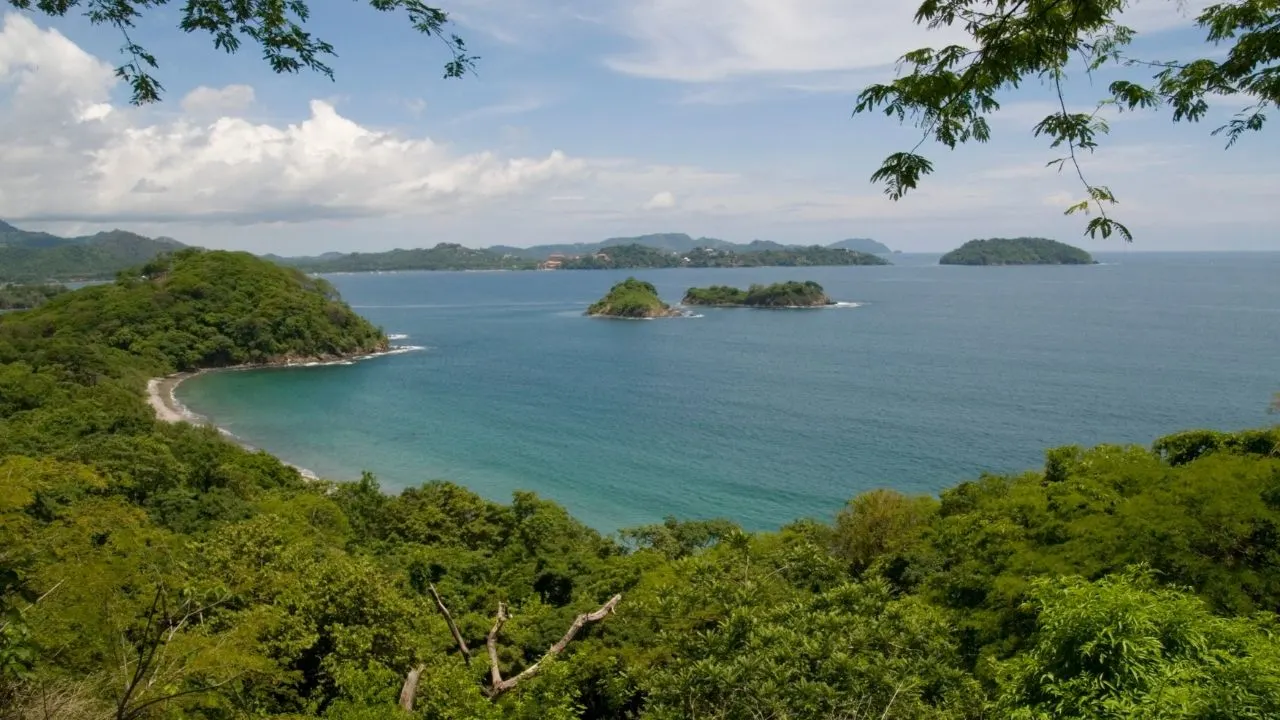 The Nicoya Peninsula is in the north of Costa Rica and is one of the drier areas in the country during May and it will not disappoint.
You can relax on the beach, or take to the surf, with some of the world's best surfing conditions. Or you could visit a national park with its natural wonders.
Papagayo Peninsula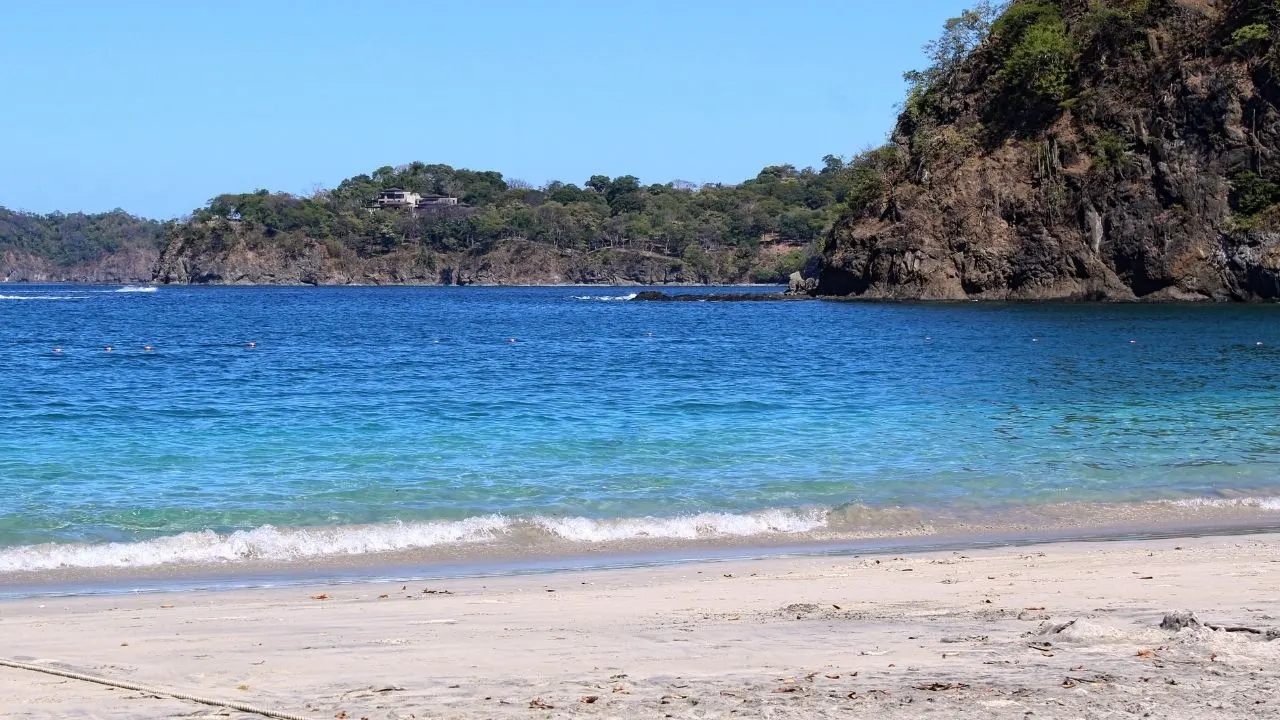 Papagayo Peninsula, to the northeast of Costa Rica, is the place to go in May if you are looking for affordable luxury.
Stay at the Planet Hollywood Beach Resort and have the time of your life just relaxing. Or you can visit the village of Playas del Coco for a busy beach experience.
Expend your energy to a range of water activities and then return to your resort for a night in.
Nature Parks
Cabo Blanco Nature Reserve
The Cabo Blanco Nature Reserve is the oldest Costa Rican protected area.
This is a wonderful seabird sanctuary and you can see brown boobies, frigate birds, brown pelicans, ospreys, and laughing gulls.
In fact, the name of the reserve means 'White Cape', referring to the guano that has covered the rocks over the years.
Ostional Wildlife Preserve
The Ostional Wildlife Preserve was established in 1984 specifically to protect the massive numbers of Olive Ridley Sea Turtles that nest there.
A visit to this preserve will open up a part of nature you will not see elsewhere.
Monteverde Cloud Forest Biological Preserve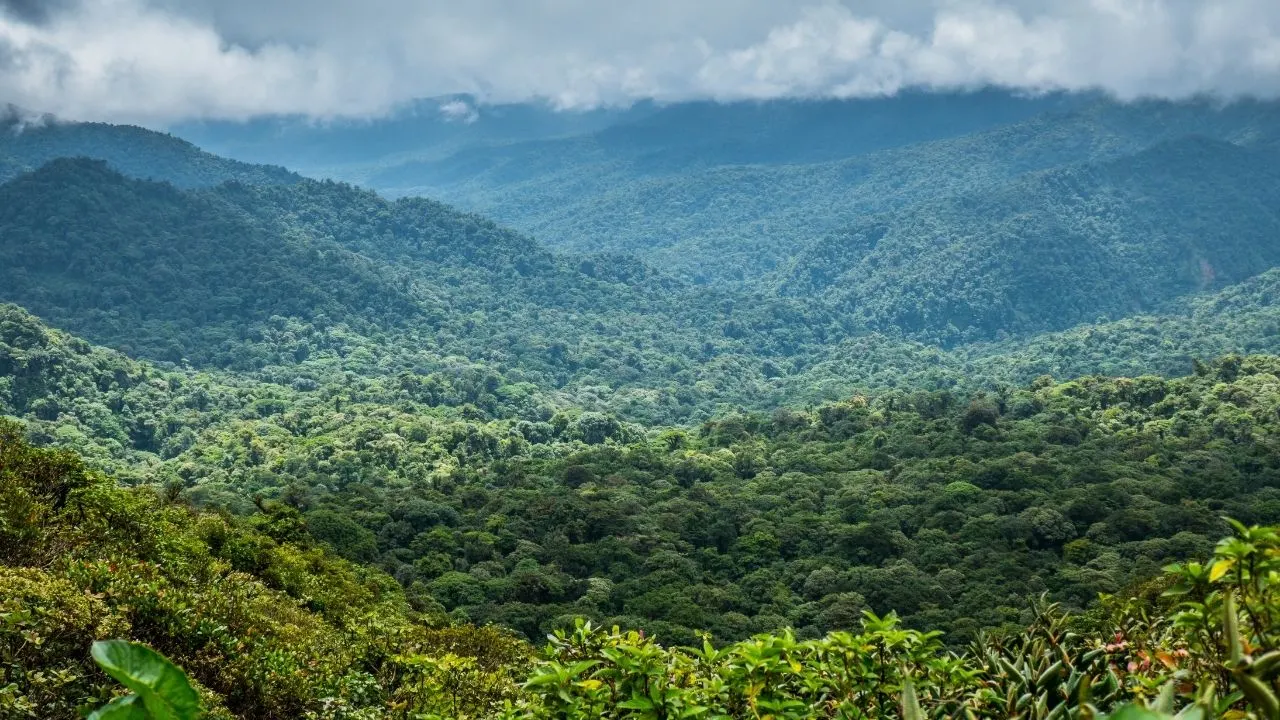 The Monteverde Cloud Forest Preserve is in the central highlands of Costa Rica. It protects one of the last of Central America's pristine cloud forests.
A cloud forest is recognized by its characteristic low-lying band of mist, from which it gets its name.
A visit to this wonderful preserve will take you back to nature and help you to understand how man and nature are inextricably linked.
Manuel Antonio National Park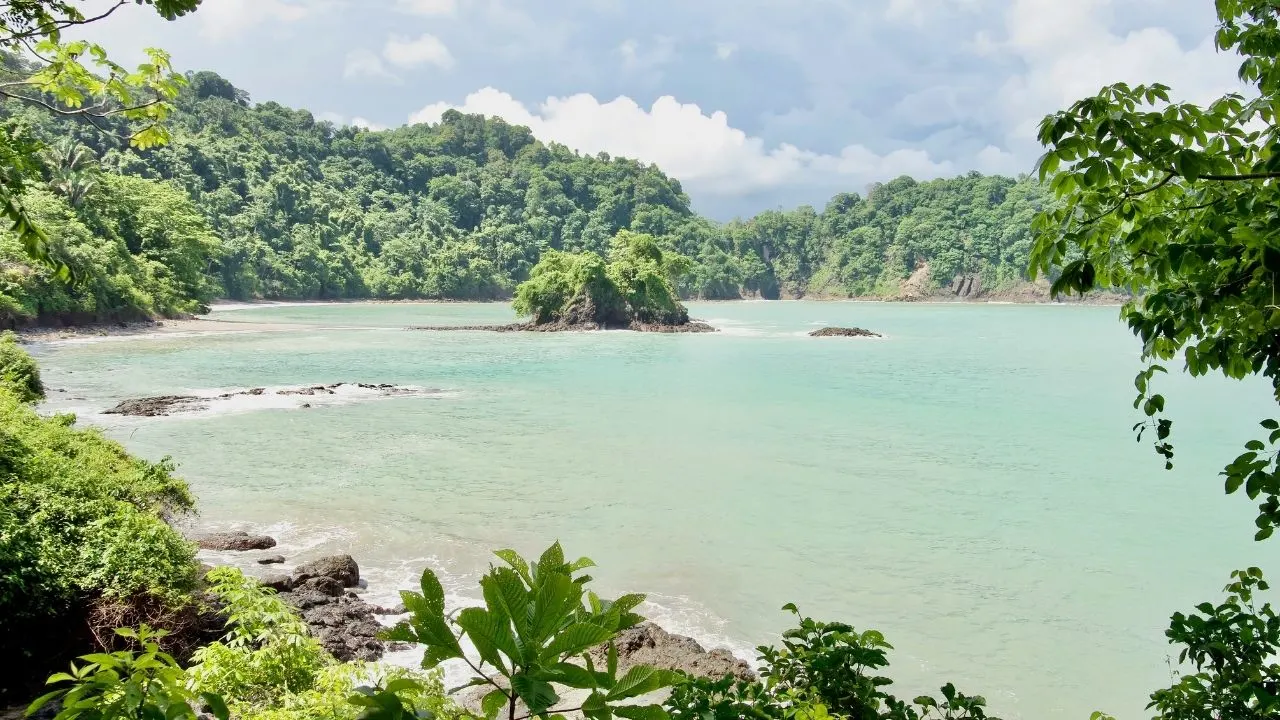 At the center of eco-tourism in Costa Rica, you will find Manuel Antonio National Park.
Here, you will experience the wildlife from the eerie-sounding howler monkeys to the slow, stately two-toed sloth. Explore both the slow and faster pace of nature.
Volcanoes
Paos Volcano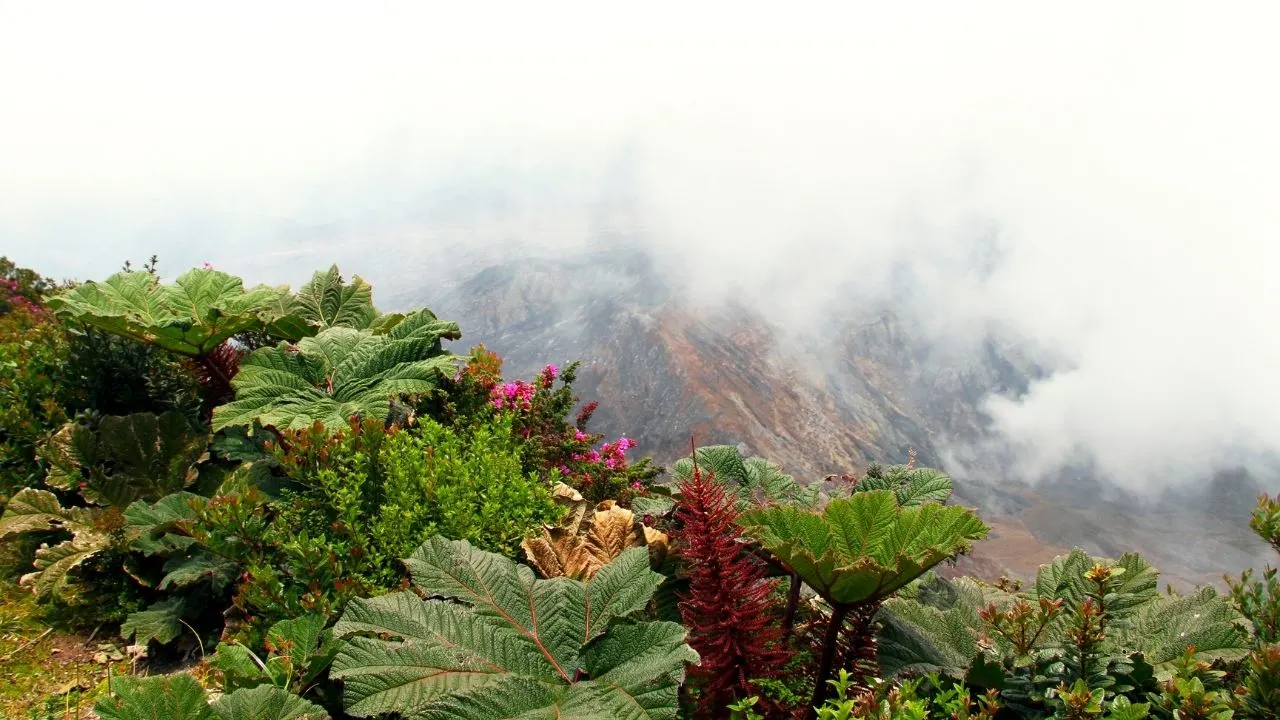 Situated in a national park named after it, the Paos Volcano.
One of the active volcanoes found in Costa Rica, Paos volcano's worth visiting. The main crater is 950 ft (290m) deep and a hike up to the top will give you an unparalleled view down into the beautiful lagoon hiding inside.
The volcano last erupted in 2019, so make sure you follow local advice if you do want to climb it.
Arenal Volcano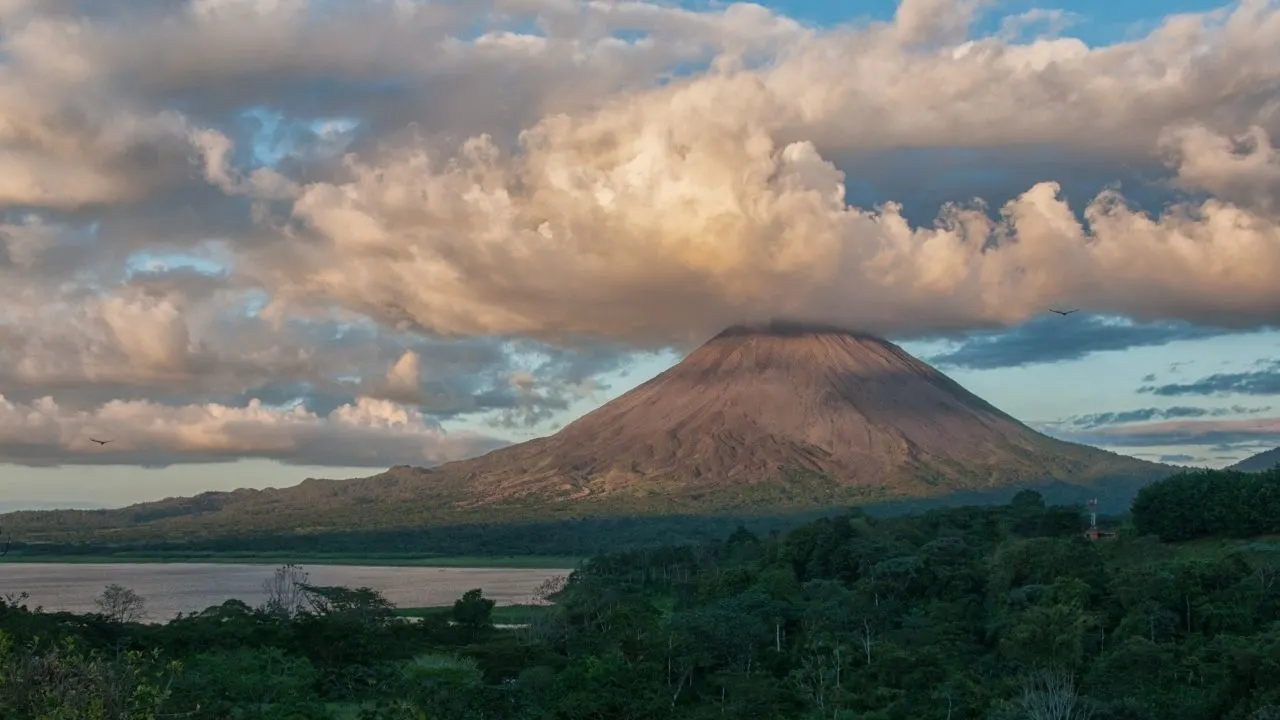 The Arenal Volcano is another of Costa Rica's active volcanoes but last erupted in 2010. It is known for its perfect cone, although clouds may cover the top at times.
It is not alone in the park that bears its name, with Cerro Chato, a lesser-known inactive volcano.
After a hike to get to the top of the volcano, you can swim in the lake housed by the lopsided crater.
Towns
San Jose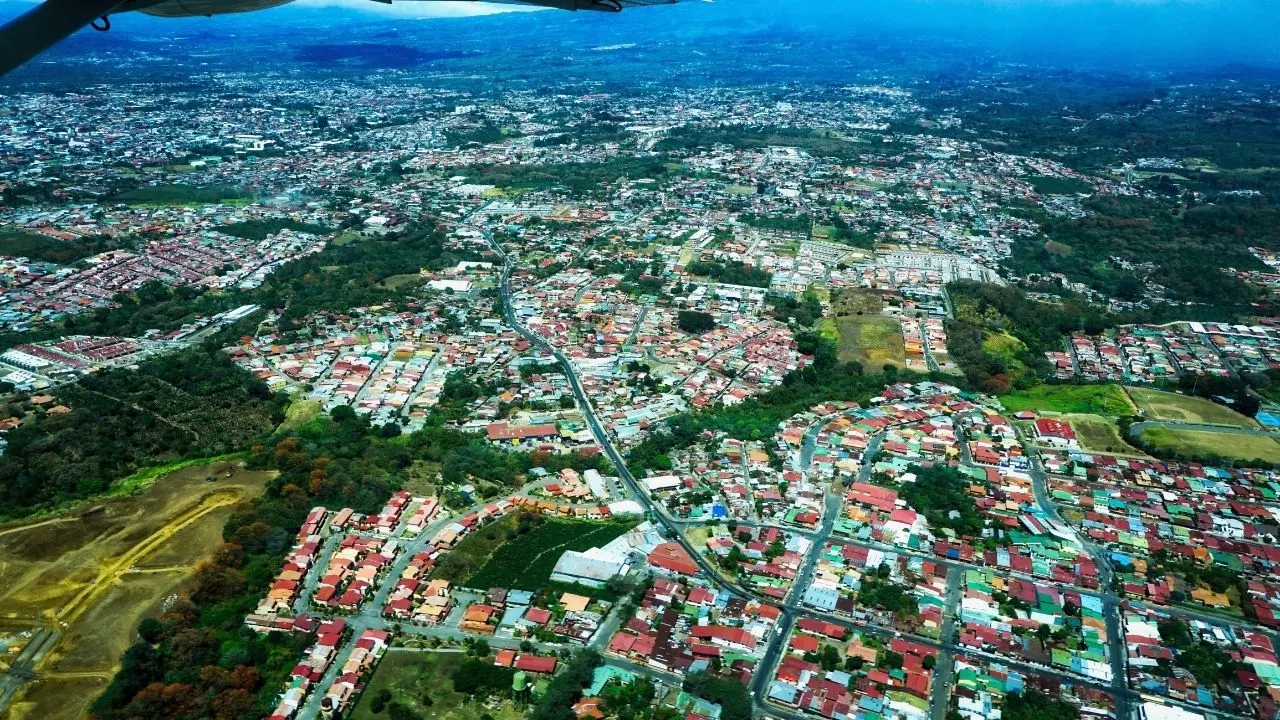 San Jose is the largest city in Costa Rica. Its large population is mostly affluent.
Home to one of the two international airports in Costa Rica, this is likely to be the first or last stop on your trip to Costa Rica in May.
When in the city, visit the Paseo Colon (Avenida 2). On a rainy day, go to the cathedral in the central plaza, or the Santa Ana Conservation Centre, or take in a performance at the National Theater.
When the weather is clearer, you can go to Sabana Metropolitan Park.
Puerto Viejo de Talamanca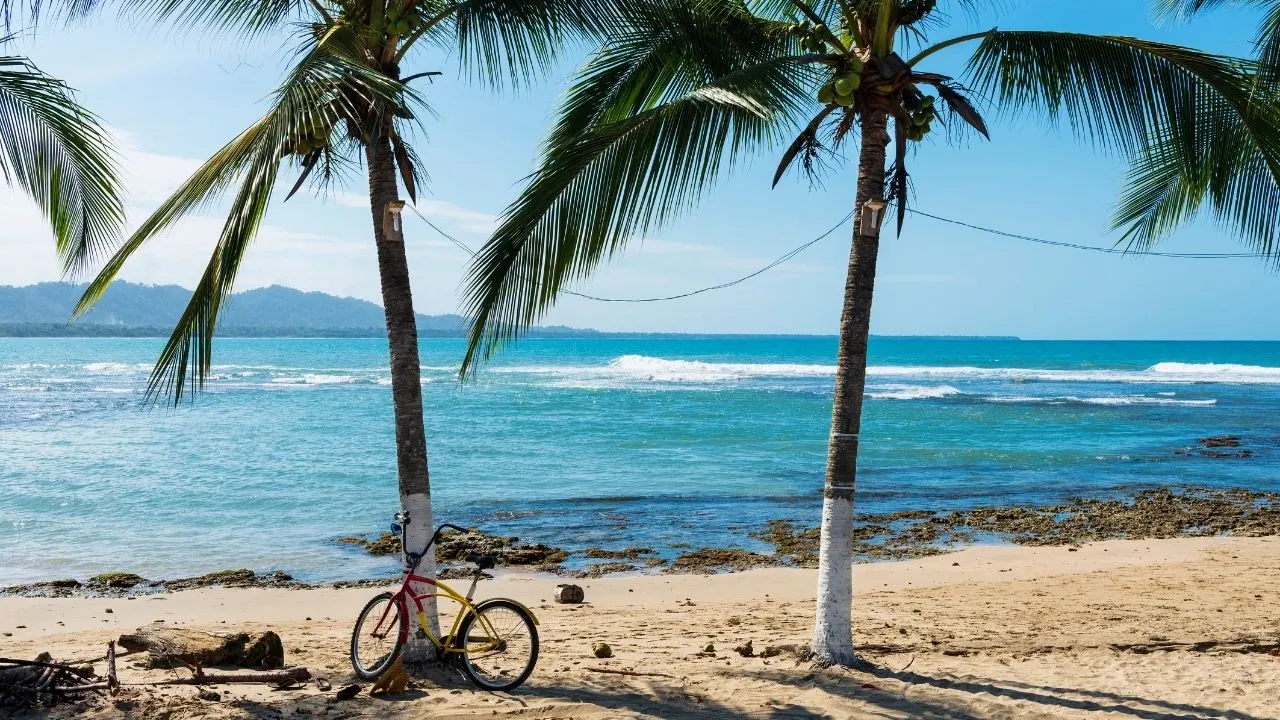 Stepping into Puerto Viejo de Talamanca is like taking a step into Jamaica, with the look and feel – and the reggae rhythms.
This town has a buzzing nightlife and is near one of the best surfing sport In Costa Rica.
Santa Teresa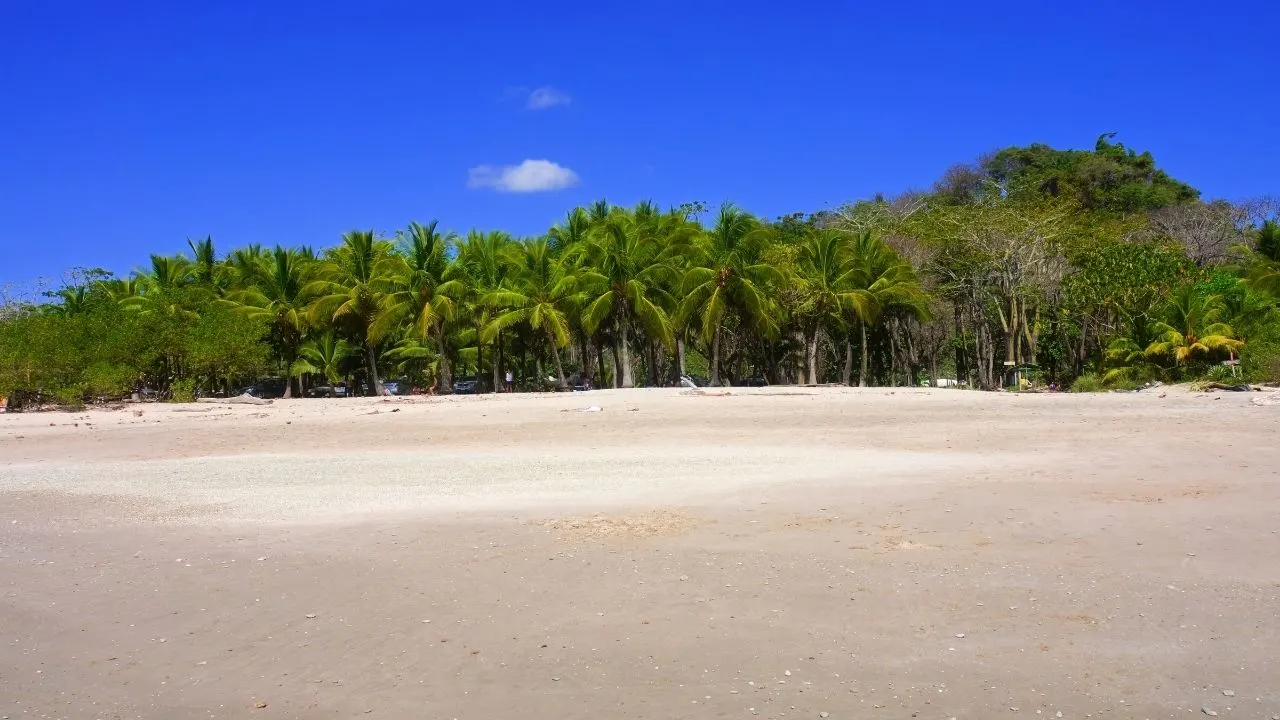 If you are a surfer, then a visit to Santa Teresa is a must. You will find it a busy, bustling town geared towards tourists.
For a moment of peace and quiet away from the town life, you can visit the nearby Montezuma Falls.
Weather
May is possibly the best time of year to visit Costa Rica. It is before the heat intense heat of summer and the heavy rainy season.
It is also the beginning of tourism's down season.
In May, the average temperatures range between a low of 62-65°F (17°C – 18 °C) and a high of 75-83°F (24°C – 28°C), with rain every-so-often.
Towards the end of May, the rains begin to increase, so it may be better to plan your trip for earlier in the month.
Special Celebrations
Visiting at the beginning of the month means you will be in Costa Rica, over Labor Day and you will find a festival or parade around just about every corner.
There are other special days later in the month that are celebrated with street fairs and parades, just in case your visit is later in May.
On the 15th, you could be at the celebration for Dia de San Isidio Labrador, or Fiestas Pattronales San Marcos de Tarrazu on the 16th.
Frequently Asked Questions about Where to Go in Costa Rica in May
Is May a good time to visit Costa Rica?
May is possibly the best time to visit Costa Rica. The weather is pleasant not too wet and the crowds have left. There are also some important holidays to celebrate.


Conclusion
The question is not so much 'where to go in Costa Rica in May', but 'How do I choose from all the places I can visit in May?'
Take your pick and May your fun begin!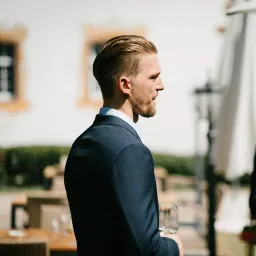 Hey guys! It's me, Marcel. I am the proud owner of carry-on-baggage.com. I am dealing with hand luggage related issues on a daily basis and I own several websites in this niche. Travelling is one of my biggest passions in life and I, therefore, happen to know a thing or two about hand luggage. I hope you all have a safe trip! Take care and thanks for the support. I really appreciate it.