It should come as no shock that Costa Rica has some amazing snorkeling locations. What makes snorkeling in Costa Rica so impressive is the sheer amount of it.
With over 800 miles of coastline, there are many different underwater environments for you to explore.
Where to Snorkel in Costa Rica
Cahuita National Park is the ideal destination for Caribbean snorkeling. It offers the most structured coral reef in the world. On the Pacific coastline, the most popular spot to snorkel is Corcovado National Park. This area offers smoother waters and several species of aquatic life.
The Four Most Popular Spots to Snorkle in Costa Rica
Cahuita National Park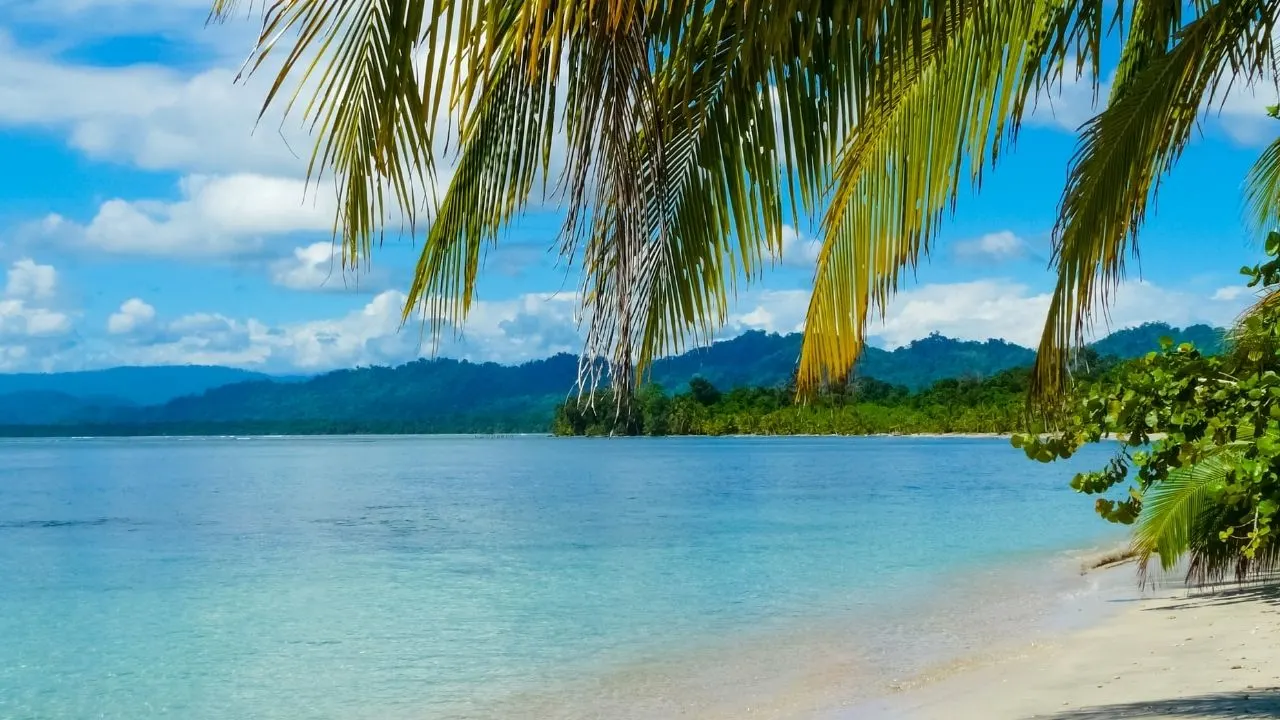 By far the most popular spot to snorkel in Costa Rica is the Cahuita National Park.
Located on the Caribbean side of the country, the area has not only the most visited snorkeling spot in Costa Rica but also the most studied reef in the world.
If you are planning on visiting this reef area to snorkel, the only way to reach it is by boat on a snorkeling tour.
Gandoca Manzanillo Wildlife Refuge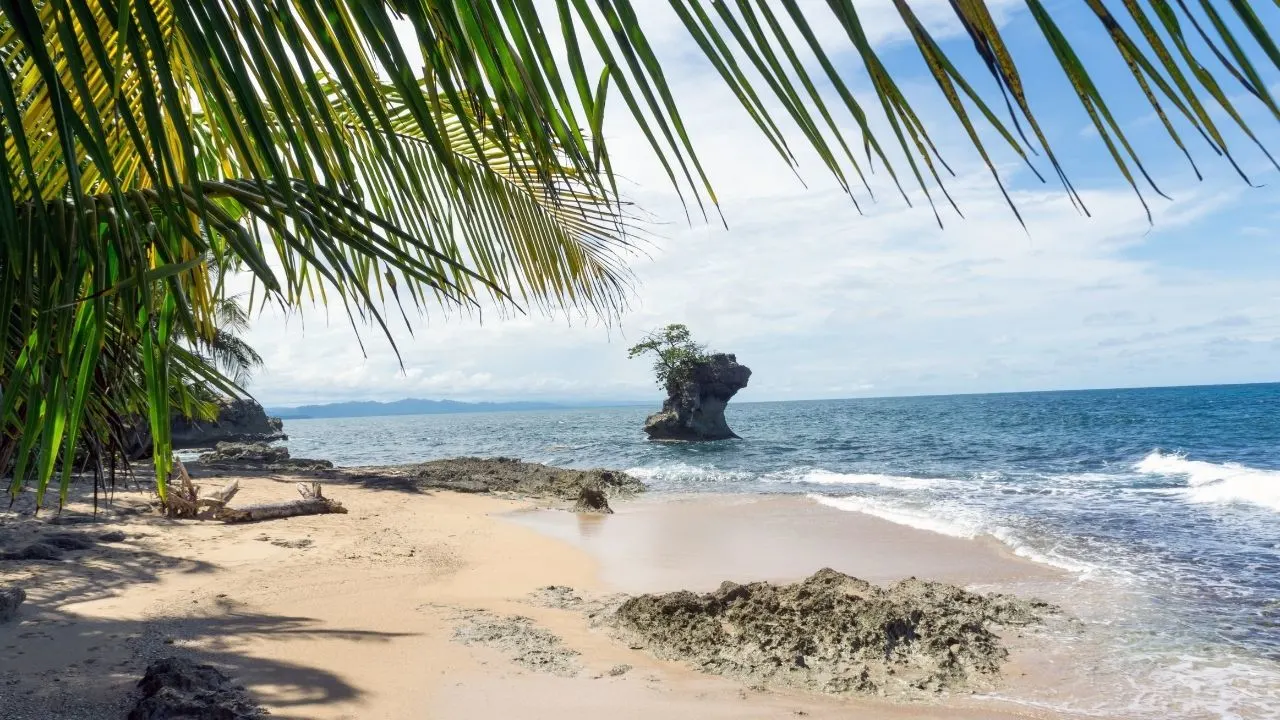 Also on the Caribbean coast of Costa Rica is the Gandoca Manzanillo Wildlife Refuge. This area features coral reefs and inlet areas to be explored.
As said in the name, Gandoca Manzanillo Wildlife Refuge is home to several unique animals that live in the water, including the leather-backed turtle.
Caño Island
Coming in at one of the top spots for excellent snorkeling is Caño Island. The reserve is located on an island off the shore of Costa Rica.
It features an expansive ecosystem of marine life. To make the overall experience more exciting, you don't have to worry about murky waters.
The clear blue waters make for great snorkeling visibility. Something that I find interesting about Caño Island is that it has one of the most diverse coral reefs.
Corcovado National Park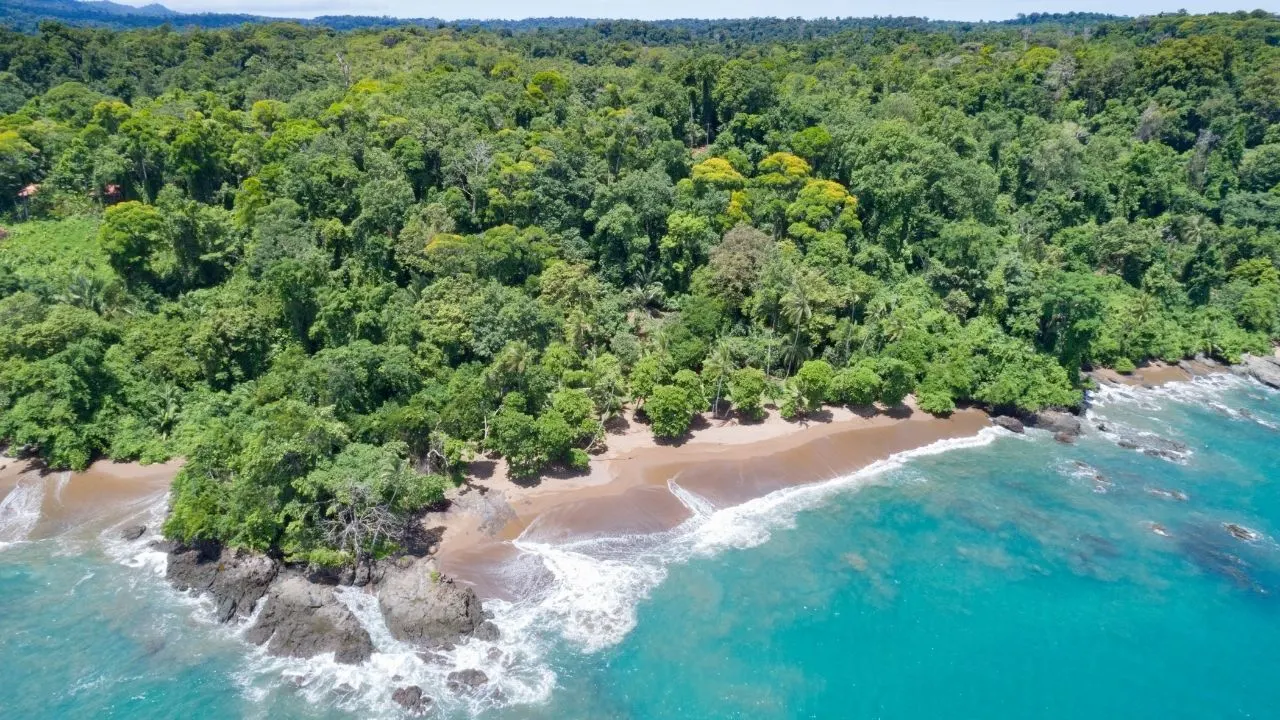 On Costa Rica's Pacific coast, Corcovado National Park has excellent snorkeling.
To reach the coral reef, you do need to travel by boat, making snorkeling tours a great option to visit this location.
What You Can Expect to See
As on land, when you are visiting the waters of Costa Rica, you can expect a very vast collection of aquatic life. You can swim along with schools of colorful tropical fish, sea turtles, dolphins, different species of rays, sharks, and whales.
When visiting Costa Rica, there are coral reefs on both sides of the country. The coral reefs on each side of the country are rich in life and expand down the coastline of the country.
When there is calm water, the visibility is excellent. You can also book guided boat snorkeling tours which take you out to deeper water.
This is where you are more likely to have great visibility on the Pacific coast and also witness whale sharks.
Can You Snorkle Anywhere in Costa Rica
While Costa Rica might be a place of endless beaches and waterways, that does not mean that you can snorkel freely in all areas of the country.
The two sides of Costa Rica, the Caribbean, and the Pacific, each have their own areas where you cannot snorkel.
The Caribbean side is popular for its exotic wildlife, serene waters, and underwater landscapes. While that may sound perfect, the Caribbean side of Costa Rica is remote and features dense tropical rainforests.
Due to this, there are a few spots where you can access the ocean to snorkel.
Costa Rica's Pacific side is very different. The Pacific side is known to have great waves and rougher waters, while that may be great for surfing, particularly rough areas can mean very limited visibility.
On the Pacific side, the best spots to snorkel are on nearby islands and further out in the water. The Pacific side is popular for guided snorkeling tours.
Frequently Asked Questions About

Where to Snorkel in Costa Rica
How expensive is it to snorkel in Costa Rica?
Daily rates for renting snorkeling equipment can be between $5 to $15 a day. If you are booking a snorkeling tour with provided transportation and an instructor, this can cost around $60 per person.
Do I need to book in advance to snorkel in Costa Rica?
If you are planning on taking a snorkeling tour, it is a good idea to book a few days in advance. If your schedule is very tight and you are traveling during the peak season, booking in advance is a great idea to avoid missing out.
When is the best time to snorkel in Costa Rica?
The best time to snorkel in Costa Rica is during the dry months (January to April). Due to the lack of rain, these months offer incredible underwater visibility.


In Conclusion
Costa Rica's home to some of the snorkeling spots you shouldn't miss in the whole world. While snorkeling there, you will be able to experience several different environments and the animals that live there.
In my opinion, snorkeling is one experience that's a must-try when visiting the country.
As you are not required to be certified for it, it can be a fun activity for you, your travel group, or your family, it's a great adventure to take, no matter who you travel with.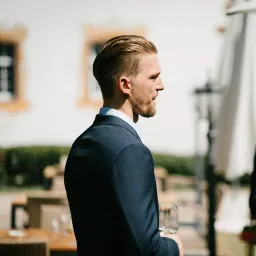 Hey guys! It's me, Marcel. I am the proud owner of carry-on-baggage.com. I am dealing with hand luggage related issues on a daily basis and I own several websites in this niche. Travelling is one of my biggest passions in life and I, therefore, happen to know a thing or two about hand luggage. I hope you all have a safe trip! Take care and thanks for the support. I really appreciate it.