One of those destinations where fishing is something that you shouldn't overlook is Costa Rica. Costa Rica is home to plenty of fish species that are well sought after.
Costa Rica is unique because, while in the country, you can experience fishing in both the Pacific and Caribbean sides of the country.
That is, of course, if you've designated a fishing trip.
So where are some of the areas that you must visit to catch some of Costa Rica's most popular fish?
Where is the Best Fishing in Costa Rica

?
On the Caribbean coastline, some of the best fishing can be found just 3 miles from the shore. Costa Rica's Pacific continental shelf is one of the popular spots to sport fish in the world. If you're looking for freshwater fishing, Lake Arenal has several species of fish.
The Best Place to Find Marlin in Costa Rica
The marlin is one of those fish that can be very hard to find. Costa Rica has an abundance of them.
As a popular type of fish to seek out, there are two prominent locations on the Pacific coast where you can fish for Marlins.
Golfito, Puerto Jiménez, and Drake Bay are all great places to plan for if you are looking to fish for marlin.
In particular, Drake Bay is noted as one of the best fishing areas in Costa Rica. The area includes both river mouths that deport into the ocean, as well as the expansive coral reef that reaches Caño Island.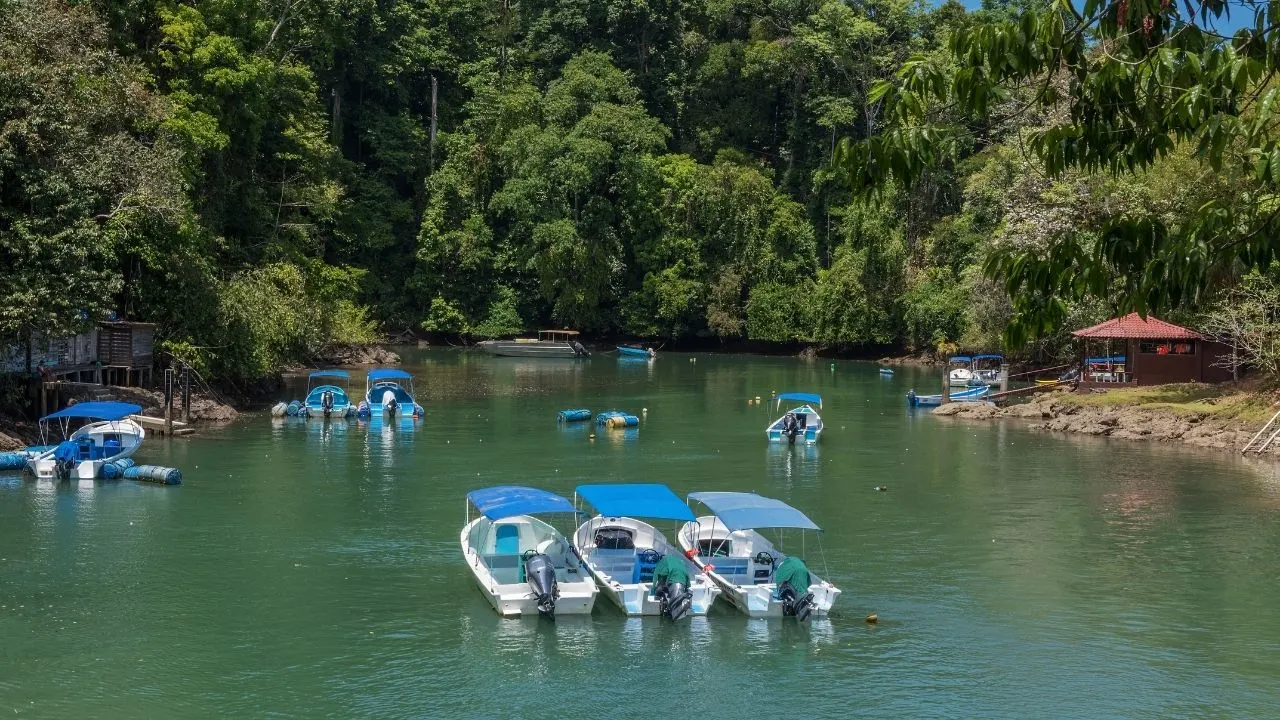 These conditions make for the best area in Costa Rica to spot Marlin.
The Best Place to Find Tuna in Costa Rica
If you are looking to fish for tuna while in Costa Rica, there is one location that is most popular for tuna fishing. That is Tamarindo, Guanacaste.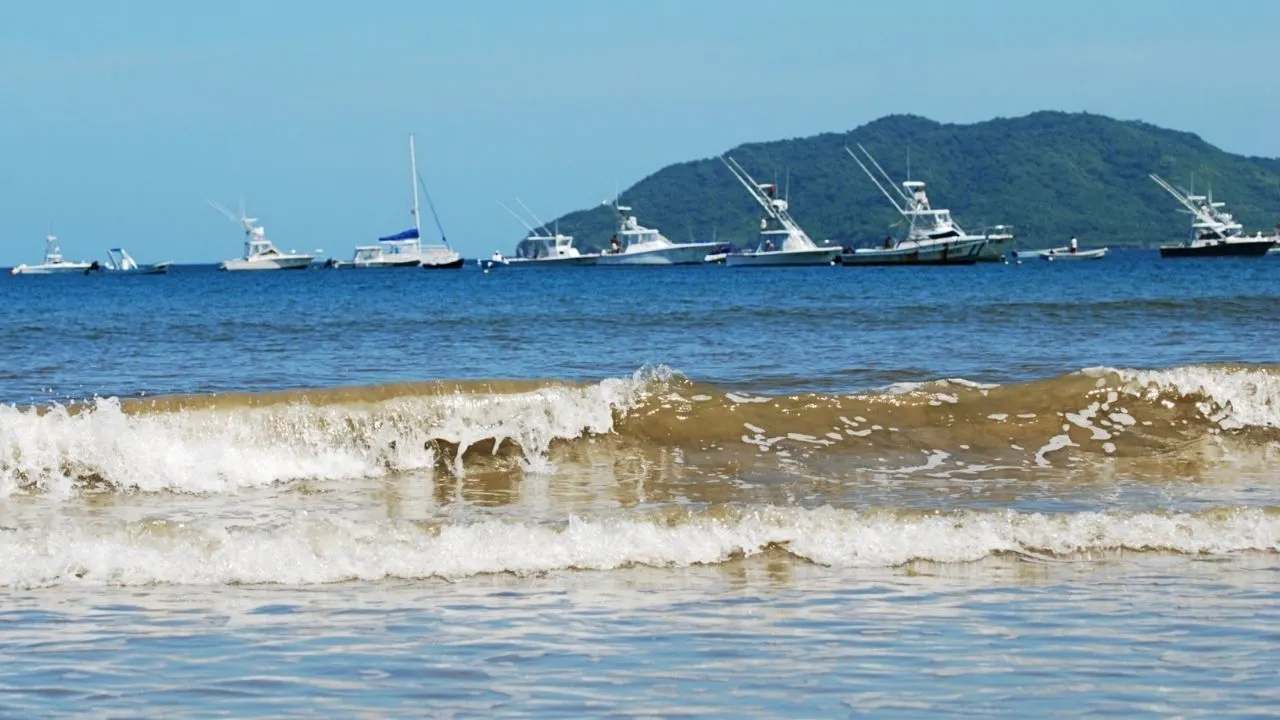 When looking at tuna species in this area, you will likely find different species of tuna.
Any serious fisherman maps out Tamarindo, Guanacaste as a must-visit spot for fishing.
With the diversity of aquatic life and the abundance of tuna, it has been named one of the top destinations for fishing in the world. The tuna typically is there year-round, which makes for a very lucrative fishing season.
The Best Place to Find Mahi-Mahi in Costa Rica
Mahi-mahi is another fish that is popular in Tamarindo, Guanacaste. Costa Rica is a popular area for those looking to catch mahi-mahi.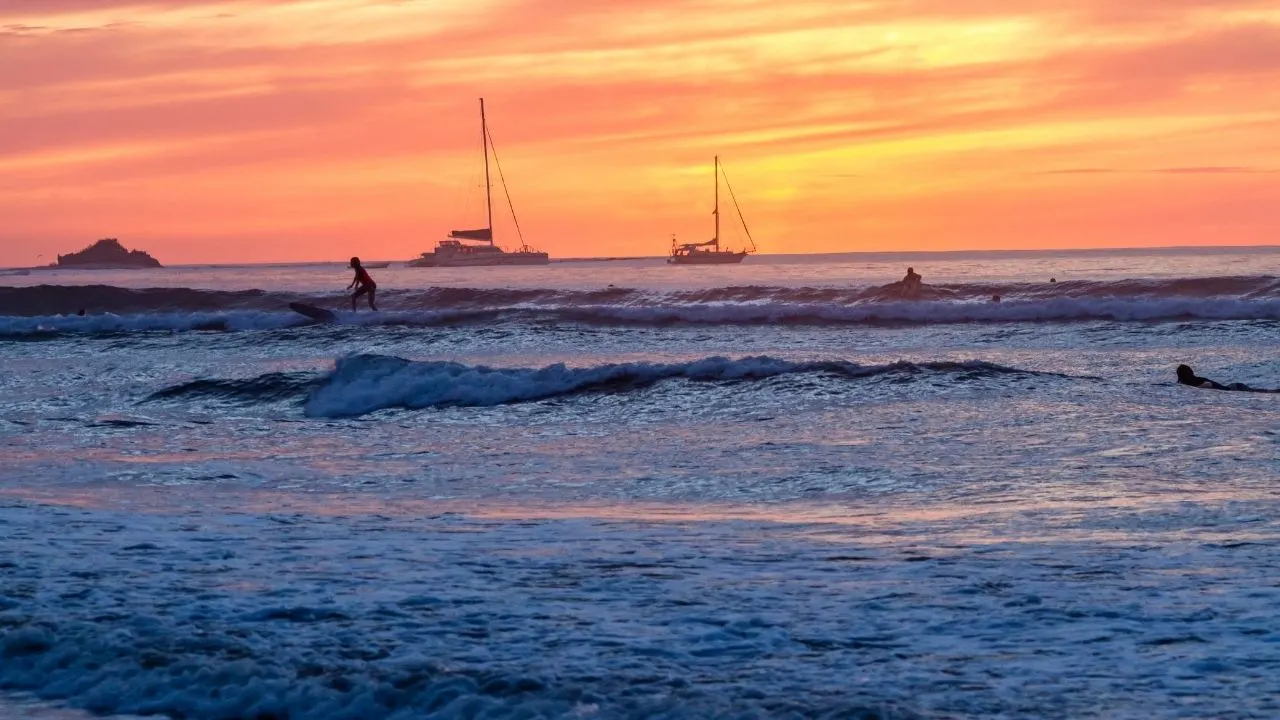 That is because you can find it on both the Caribbean and Pacific Costa Rican coasts.
Mahi-mahi prefers warm water, so the benefit of fishing for mahi-mahi in Costa Rica is that you can find it on both coasts. Mahi-mahi is attracted by floating objects.
This is one popular fish that you can find spread out down the coasts of both the Caribbean and the Pacific side of Costa Rica.
Tarpon Fishing in Costa Rica
If you are looking to catch a tarpon, you are in luck, as these fish are located in several different areas of the Costa Rican aquatic ecosystem.
They can be found in the Caño Negro Reserve, Barra del Colorado Wildlife Refuge, and Tortuguero.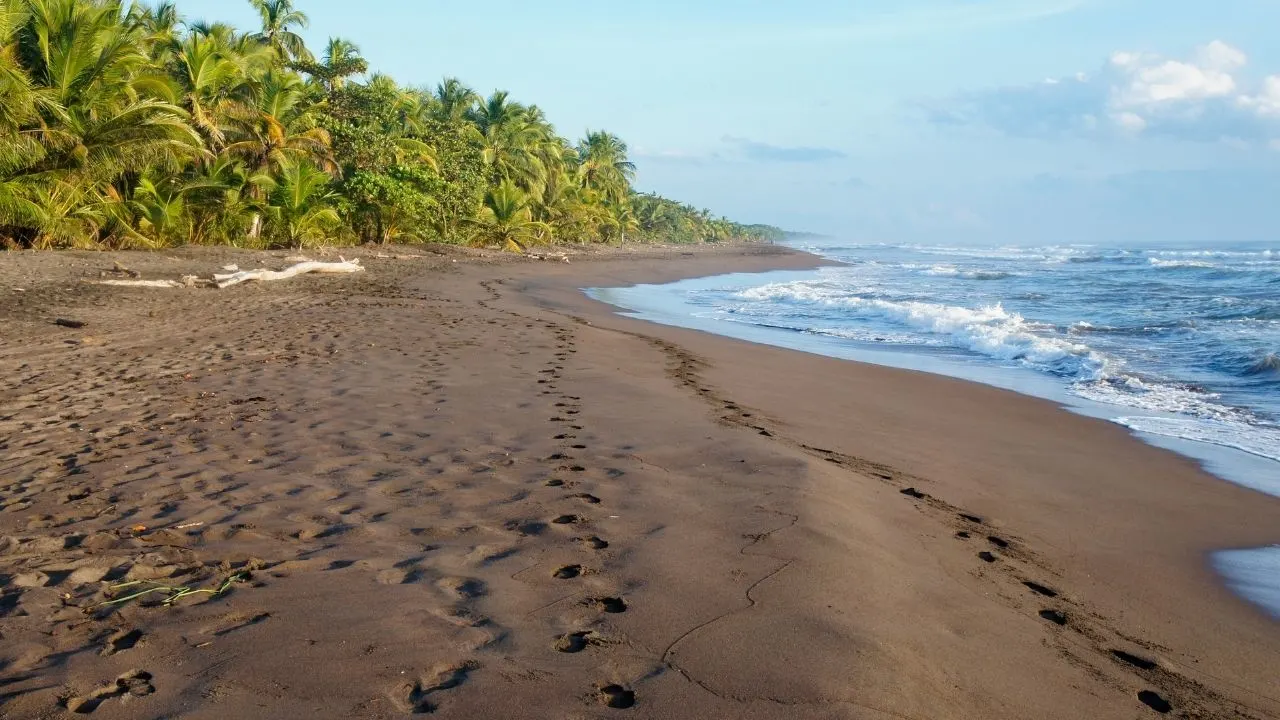 While tarpon fish is a popular fish to catch, it is not due to being eaten. This is a fish that you find more in areas of Costa Rica where it is considered to be sport fishing.
Fishing in Costa Rica
Like with all of its wildlife, Costa Rica has the initiative to provide education and awareness when it comes to fishing locations and practices.
If you are not sure of what specific type of fish or are looking to experience something new, I would recommend booking a fishing tour. This way, not only do you learn about the best locations but also more about the preservation and species of fish that you are catching.
Frequently Asked Questions About

Where is the Best Fishing in Costa Rica
When fishing in Costa Rica, do you need a license for every area?
To fish in Costa Rica, you do need a fishing license. You can obtain these for daily, weekly, and monthly stints. The general price for a fishing license is around $15, oftentimes you can get your fishing license directly through the company that you charter for your fishing exclusion.
Which Costa Rican coast has the best fishing?
If you're looking for variety and availability, the Pacific coast has the best fishing in Costa Rica. It's partly because you are deep-sea fishing. With deep-sea fishing, you can catch larger and more elusive fish.
What Time Should I Fish in Costa Rica?
If you're planning a Costa Rican fishing trip, the best time to plan for it is during the dry months. December through April are some of the best months to plan to fish in Costa Rica.


In Conclusion
Costa Rica has amazing fishing. With the unique ability to catch marlin, sailfish, tuna, dorado, grouper, and snapper just off the coast, it makes for a memorable fishing trip.
Before you go, make sure that you have the proper licensing, are visiting at the time of year that is best, and that you properly obtain a rental vessel or a fishing excursion.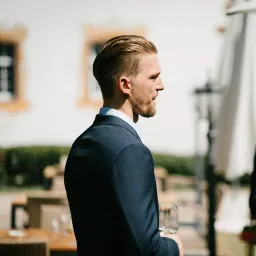 Hey guys! It's me, Marcel. I am the proud owner of carry-on-baggage.com. I am dealing with hand luggage related issues on a daily basis and I own several websites in this niche. Travelling is one of my biggest passions in life and I, therefore, happen to know a thing or two about hand luggage. I hope you all have a safe trip! Take care and thanks for the support. I really appreciate it.