In Homestead, Florida, Everglades National Park has one of the largest wetlands across the entire globe.
The diverse topography of the Everglades creates a habitat for over 36 species of protected, threatened, and endangered wildlife, including the American Crocodile and Florida Panther.
The massive mangroves serve as a breeding ground for a number of tropical birds, drawing in water from nearby Lake Okeechobee.
Keep reading to learn where to stay when you get there!
Where to Stay in Everglades National Park

?
There are no hotels or lodging inside Everglades National Park, but Everglades City is the closest option with the easiest access to the park's western border. Many visitors camp inside the Everglades at one of two campgrounds or at the dedicated ground and beach sites.
Inside Everglades National Park
Many visitors come looking forward to camping in the Everglades. Since there are no hotels or lodging in Everglades National Park, camping is the only viable option inside the park.
There are 2 distinct campgrounds located inside the Everglades — the Long Pine Key campground near the Homestead entrance, and the Flamingo campground in Flamingo, located south, 38 miles, of Homestead entrance.
There are some ground and beach sites available, as well as elevated platforms for your tents located throughout the extensive 2,400 square mile park.
If you want to camp on the beach in Everglades National Park, there are 15 designated campsites. If you want to camp elsewhere, you will need to acquire a special permit from the Ranger's Office inside the park.
A few sites are accessible by foot, but most are reached by boat. Since resources inside the Everglades are limited, make sure to bring what you need and prepare for camping in this environment.
If you are new to camping in general, you may want to further research the terrain and environment to determine if staying outside the park makes more sense.
Outside Everglades National Park
If you are driving to the Everglades, you may choose to stay nearby in Everglades City. You won't see what you will by boat, but a park pass for your car is only $25 a week.
Consider driving in from Homestead or Everglades City, both of which have some motels and inns, so that you are close to the park when you are ready to explore.
Many describe the town of Everglades City as being small and welcoming, with a number of hotels and eateries for the droves of tourists traveling to and from the National Park.
You may also decide to rent an RV and stay in Everglades City, taking a drive-in and through the park while also checking out the sights along the Florida coast.
Near Everglades National Park
If the lodging near the park is not what you are looking for, the Everglades is only 60 miles from Miami Beach and 68 miles from Marcos Island. You will find 5-star hotels and resorts in these popular destinations.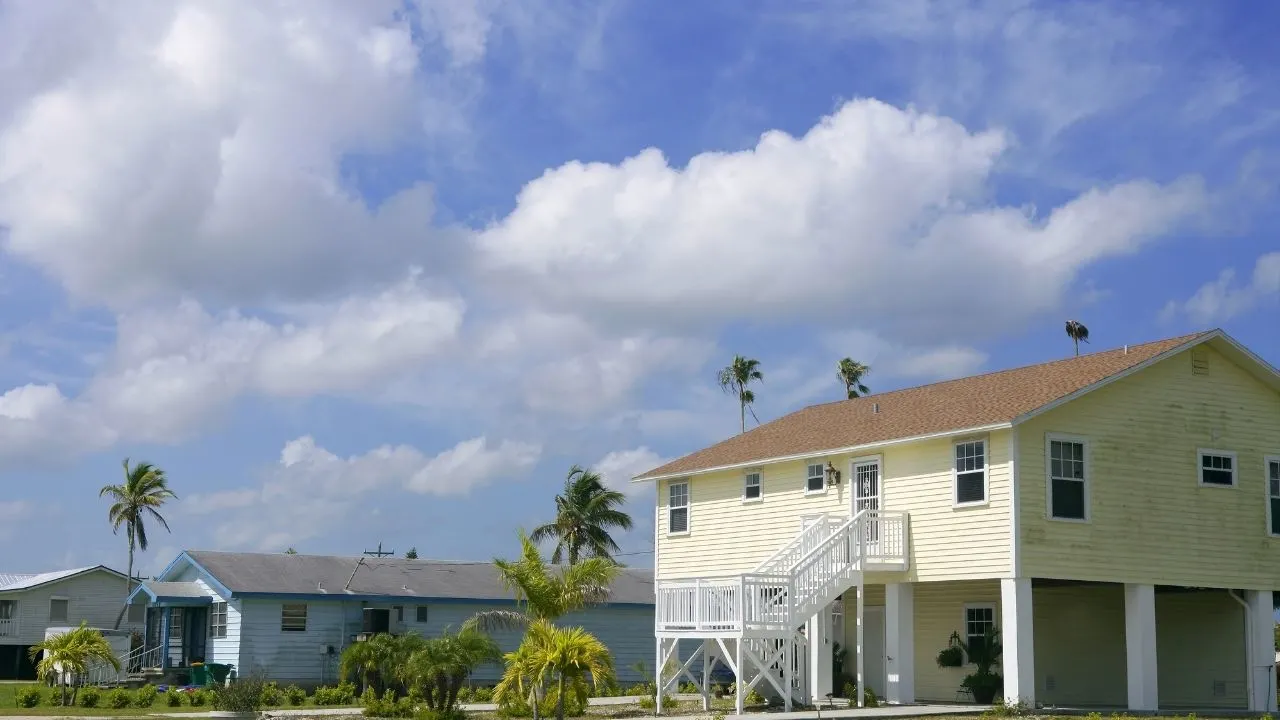 Fort Lauderdale is a little further — around 80 miles away — but boasts plenty of hotels, inns, spas, restaurants, and clubs. There are renowned aquariums and attractions in these locales, which means something for everyone in your traveling troupe.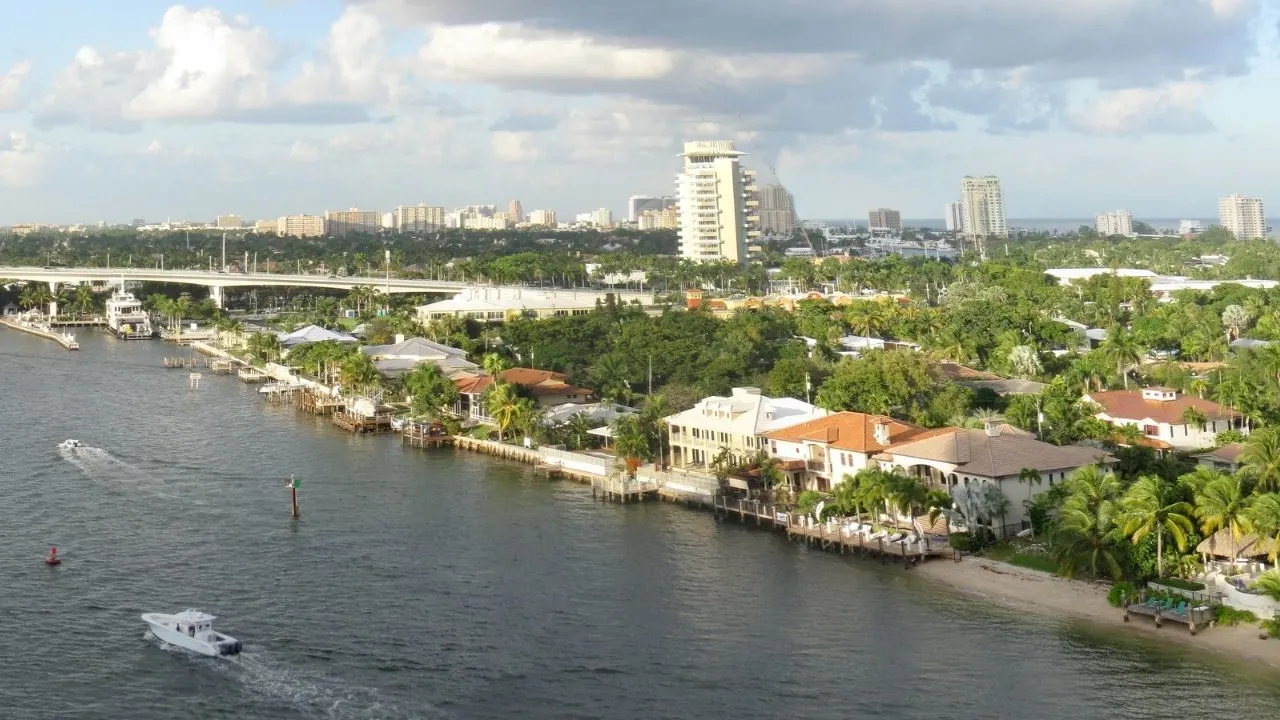 Charters and tours abound and you should have no problem finding a guided excursion to or through the Everglades — even when you are staying further out in one of these more metropolitan locations.
If the focus of your trip is not the park itself, it may be more pragmatic to stay outside the park where there are more lodging and activity options readily available.
Frequently Asked Questions about Where to Stay in Everglades National Park
Why visit Everglades National Park?
There are many reasons to visit Everglades National Park, including that it is the largest tropical wildlife habitat in the US with over 36 species of protected species accounted for. It is a diverse and unique ecosystem that offers spectacular scenery and sights.
When to visit Everglades National Park?
Everglades National Park is open all year, but remember that June through November is Florida's hurricane season and the weather can be unpredictable. The peak tourist season is from December through April, so call ahead to make reservations if planning to visit during that time.
What kind of animals are in the Everglades?
In Everglades National Park, you will find everything from reptiles to big cats and tropical birds to unique insects. You may catch a glimpse of some of the 36 protected or threatened species that call the park home.
How big is the Everglades National Park?
Everglades National Park encompasses 2,400 square miles and is the third-largest of the National Parks in the lower 48 US states.
What's the best way to see the Everglades?
A boat is the most practical and pragmatic way to see the Everglades National Park since most of it is only accessible by boat. Consider renting a boat or booking a charter tour to see what this park has to offer!
Conclusion On

Where to Stay in Everglades National Park
If you are planning to visit Everglades National Park, consider staying at these lodging options. Whether you camp in the park itself or drive in from a nearby resort, scenic beauty and miraculous wildlife await. Call or visit the National Park Service to learn more or reserve camping space.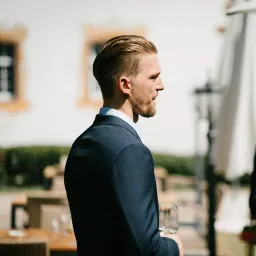 Hey guys! It's me, Marcel. I am the proud owner of carry-on-baggage.com. I am dealing with hand luggage related issues on a daily basis and I own several websites in this niche. Travelling is one of my biggest passions in life and I, therefore, happen to know a thing or two about hand luggage. I hope you all have a safe trip! Take care and thanks for the support. I really appreciate it.