Visiting the country's National Parks is more than a vacation destination or leisure activity — for many, it is a lifelong dream to visit and see all this country's great National Parks and landmarks.
So, short of arranging a trip to a specific park, what makes a creative gift idea that relates to this passion? With the holidays coming, consider some clever and inspired ideas.
What are some other gift ideas for people that love National Parks? Keep reading to find out more!
Gifts for People Who Love National Parks
A Park pass makes a great gift for a family or for someone who loves National Parks. Usually, they cover admission for the recipient and 3 companions (kids under 15 are free!) to Parks across the country. The National Park Service's website has gift ideas, merchandise, and subscription boxes, too.
Gifts for People Who Love National Parks
So, what do you give someone that truly loves National Parks? Why not give them a pass to visit all of the 63 Parks in the country and US Territories — while also giving them the chance to dream and plan journeys to see more later on.
Passes currently cost $80, but there are some restrictions so visit the Park Service's website to learn more. You may also buy a lifetime pass for a senior that you care about for $10, which will provide them with a half-price discount on all fees, charges, and costs inside the Parks.
Some other National Park gift ideas to consider include these inspired suggestions!
Maps make excellent and useful gifts for park lovers. Look for unique maps that can be framed and displayed in the home. Choose maps related to favorite parks or future trips.
Remind your gift recipient of a favorite Park with a coffee table book featuring photos and sights of the area. Vintage National Park postcards also make a sentimental and affordable gift idea.
Look for local art that depicts the natural surroundings and scenery of the region. For instance, those visiting Acadia National Park in Maine may appreciate a coastal matted print by local watercolor artist Theolyn Gilley of Bar Harbor.
Make a donation under the name of the recipient to a park-related foundation or charity. These are usually accompanied by a card or letter of appreciation.
Gift a cool tee shirt or hoodie to your fan of National Parks

—

they will truly delight in something new to wear that depicts their favorite Parks. Order these from online vendors for fast, to-the-door delivery.
Another gift idea that will be welcomed and appreciated by your National Park enthusiast is the gift of food from their favorite National Park region.
That is, for those that love the Fall foliage of Maine in Acadia National Park, you may send local apples or maple syrup for gifts. For recipients that enjoy the southern charm of the Smoky Mountains, you might send a cotton bag of grits or a box of tasty pralines.
Food is a gift that always fits!
National Parks in the US
Looking for a great family vacation destination? Or perhaps you need a getaway or solo adventure?
Visit one of the 63 great National Parks right here in the USA. National parks are found in all 50 states — so there is one near you — including Washington DC, the U.S. territories of Guam, the Northern Mariana Islands, American Samoa, the U.S. Virgin Islands, and Puerto Rico.
Gatlinburg, Tennesse' the Great Smoky Mountains National Park records around 12.5 million visitors per year.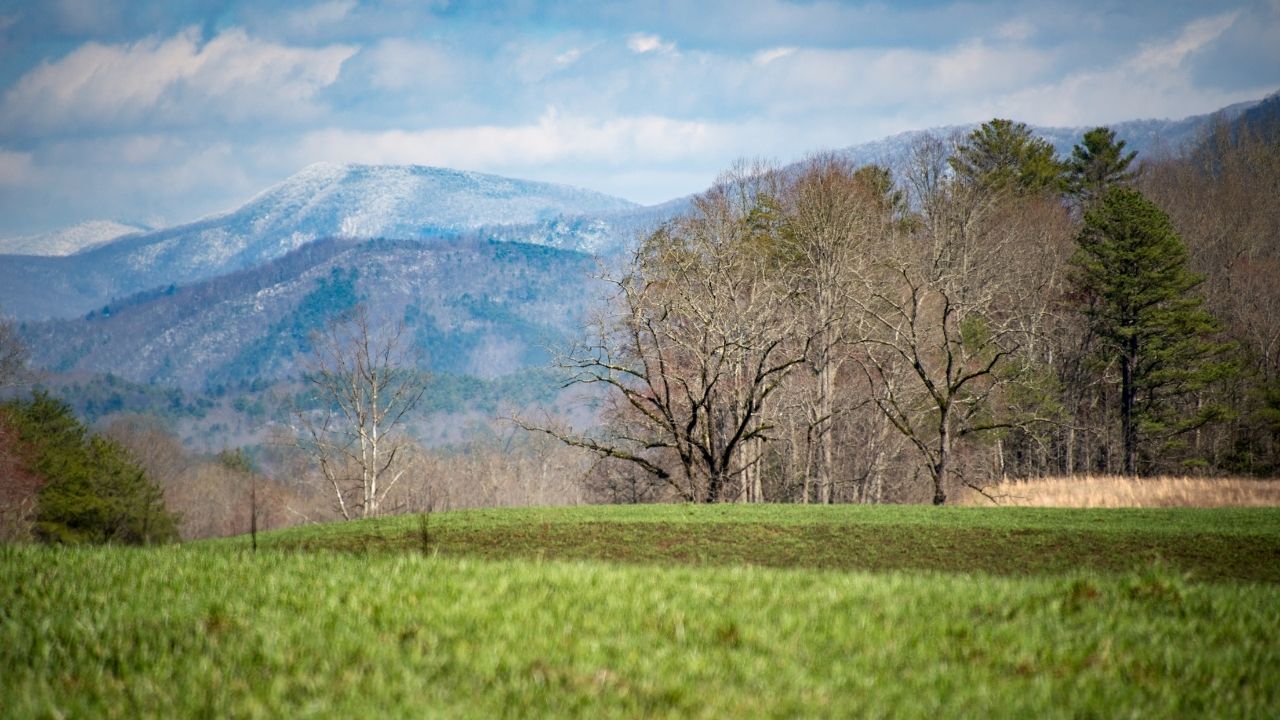 The next most-visited park is the Grand Canyon in Arizona, which had around 6 million tourists during the same time frame.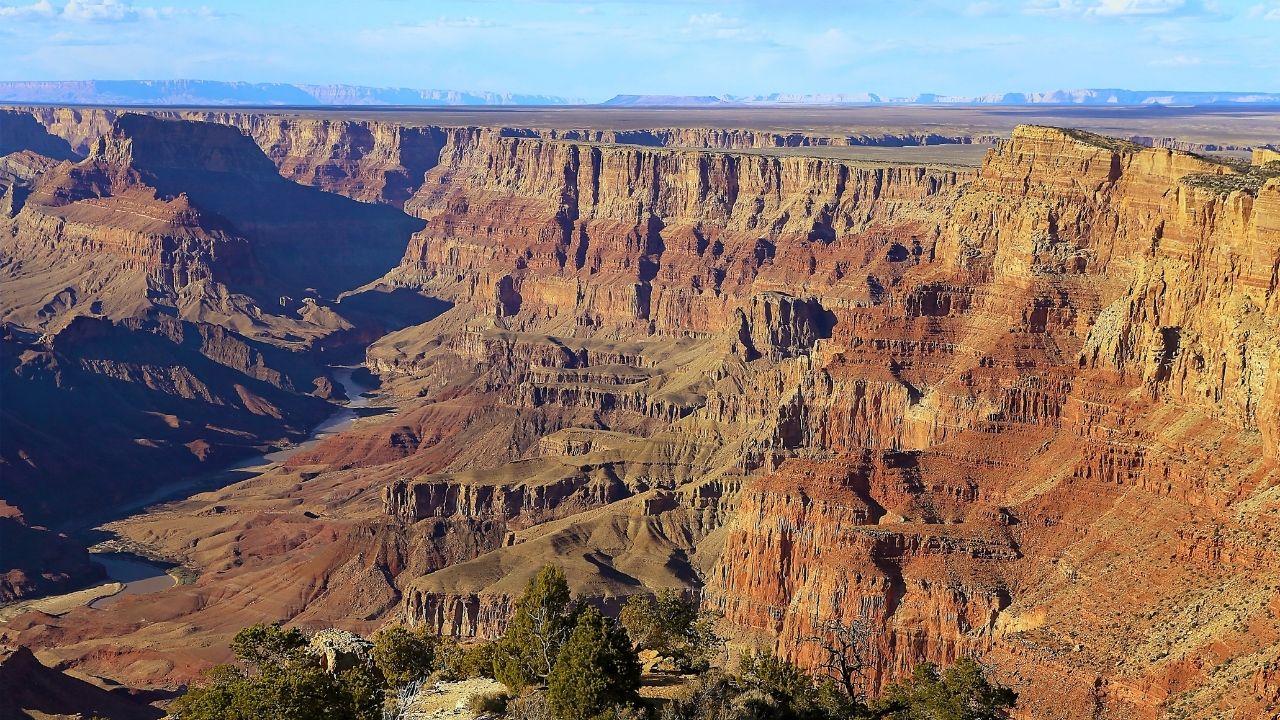 Frequently Asked Questions about Gifts for those Who Love National Parks
Which is a good gift for a National Park lover?
The National Park pass is a great gift for families or individuals that enjoy the outdoors or travel. The pass covers admission for the pass holder and three additional adults, as visitors under 15 are admitted for free. This can be purchased on the National Park Service's website.
How much does a park pass cost?
The National Park Service offers an "Interagency" Annual Pass called America the Beautiful for $80 per year. The proceeds are used to improve visitor areas and services.
Is a National Park Pass tax deductible?
Unfortunately, your National Park pass is not tax-deductible, but other gifts or donations to the park may be considered charitable donations that are tax-deductible.
Do National Parks offer a senior discount?
Seniors can purchase a lifetime Senior pass that gives them a 50% discount on fees, camping, parking, tours, and other park related services. This discount is only applicable to the pass holder and costs $10.
How much does a National Park annual pass cost?
National Park passes currently cost $80 for a regular annual pass, $10 for the lifetime senior pass, and the Parks offer free admission and passes for military as well as access passes for those with physical disabilities.


Conclusion On

Gifts for People Who Love National Parks
These are the best gifts for people who love national parks:
A park pass
Gift Merchandise from a National Park
Subscription boxes related to a National park
Hey guys! It's me, Marcel. I am the proud owner of carry-on-baggage.com. I am dealing with hand luggage related issues on a daily basis and I own several websites in this niche. Travelling is one of my biggest passions in life and I, therefore, happen to know a thing or two about hand luggage. I hope you all have a safe trip! Take care and thanks for the support. I really appreciate it.