Have you ever wondered where the rich live in Dallas?
In this article, I'll reveal a few of the most prestigious Dallas neighborhoods where wealthy billionaires, celebrities, politicians, CEOs, professional athletes, and other wealthy Dallas residents stay.
Where Do the Rich Live In Dallas?
The richest people in Dallas live in Preston Hollow, Highland Park, University Park, and Southlake.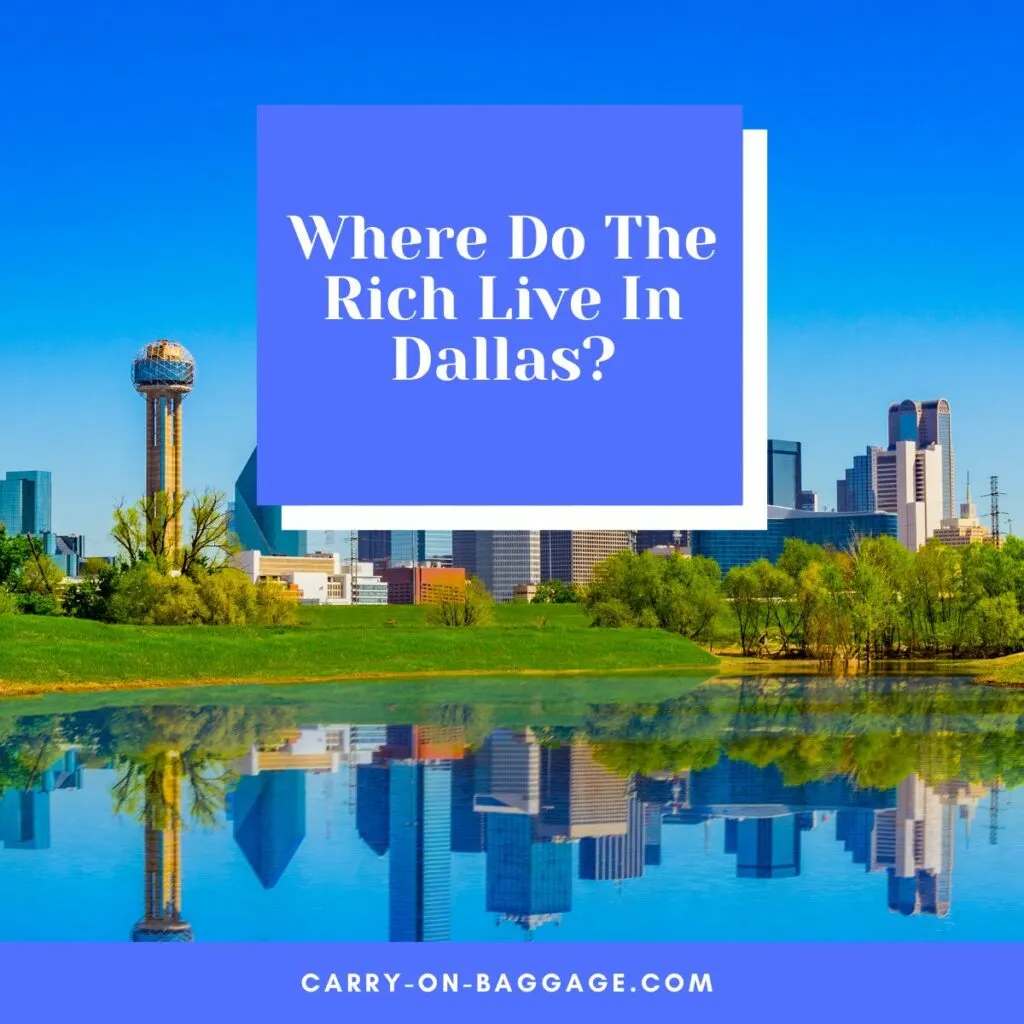 Where Do the Rich Live In Dallas?
Texas is home to some of the richest people in the country, and a big chunk of them live in Dallas. According to Culture Map Dallas, the city is considered the wealth capital of Texas, and is home to many of the state's millionaires and billionaires.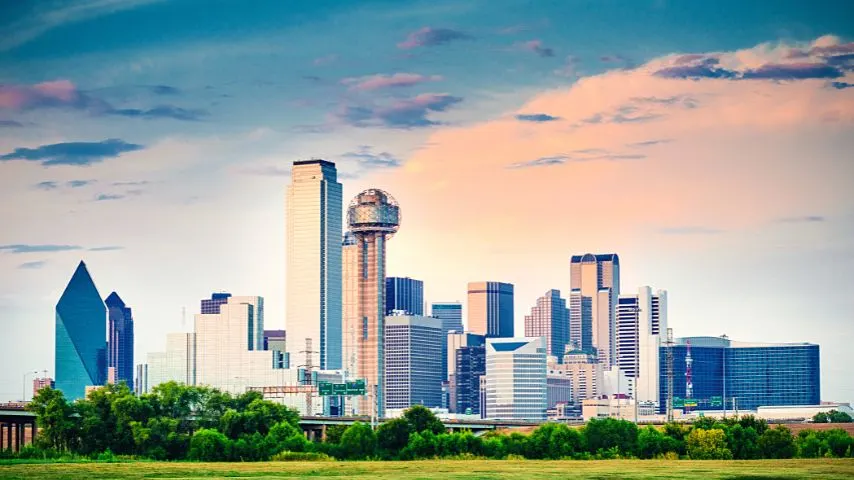 While there are pockets of wealth all over the DFW metro complex, the following neighborhoods are known for being among the most luxurious and expensive. They are known for their famous and wealthy residents.
1. Preston Hollow
Preston Hollow is a luxurious neighborhood located in North Dallas, about 7.5 miles from the Dallas city center. It is called the "Golden Corridor" because of the wealth concentrated in the area, making it among the richest areas in Dallas.
Preston Hollow is known for its safe, quiet streets lined with oak trees, big, luxurious houses with large backyards and front lawns, and an abundance of trees, flowers, greenery, and creeks.
Expensive and lavish estates, some hidden from view by trees, are common here, but smaller, more modest ranch-style homes are also present.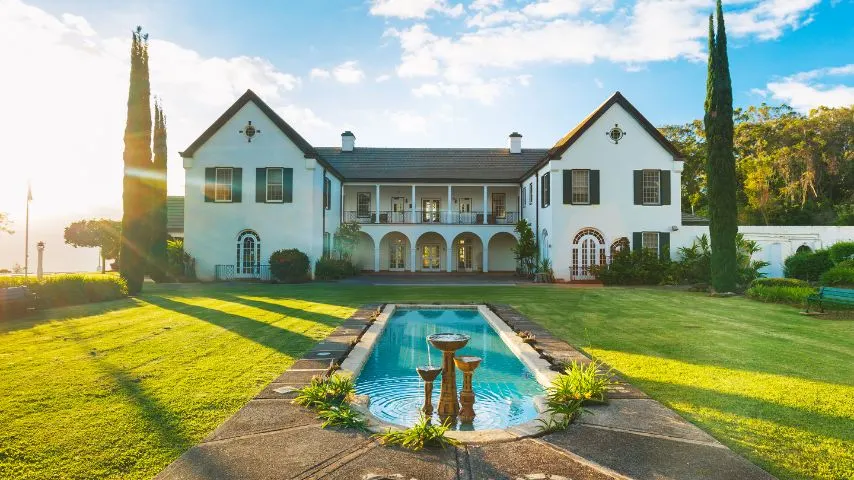 For those with children, Preston Hollow is also known for its top-notch public and private schools. St. Marks of Texas is actually considered the best private school in the whole state.
Residents of Preston Hollow prize the privacy and prestige of living in this neighborhood and also love the abundance of shopping and dining options in the area.
The Plaza at Preston Center, Preston Royal, and the Northpark Center are just some of the options that offer access to many different boutiques and restaurants.
Famous Preston Hollow residents include Mark Cuban, entrepreneur and owner of the Dallas Mavericks, former U.S. president George W. Bush, former Dallas Mayors Tom Leppert and Laura Miller, the late billionaire Ross Perot, retired golfer Lee Trevino, retired NBA star Dirk Nowitzki and celebrity psychologist, Dr. Phil McGraw.
Median Income: $184,245
Median Home Value: $1,030,556
Population: 13,765
2. Highland Park
Located in North Dallas, about 5 miles from the Dallas City Center, is the independent township of Highland Park. Though located right in the heart of Dallas, Highland Park has independent municipal operations.
Its tree-lined streets are considered some of the safest in Dallas, thanks to the zealous efforts of the local police force, as well as its residents, who are equally committed to making the area a nice and safe neighborhood to live in.
It is known as being the neighborhood for the wealthy and affluent but is also known for being tight-knit and community-centered.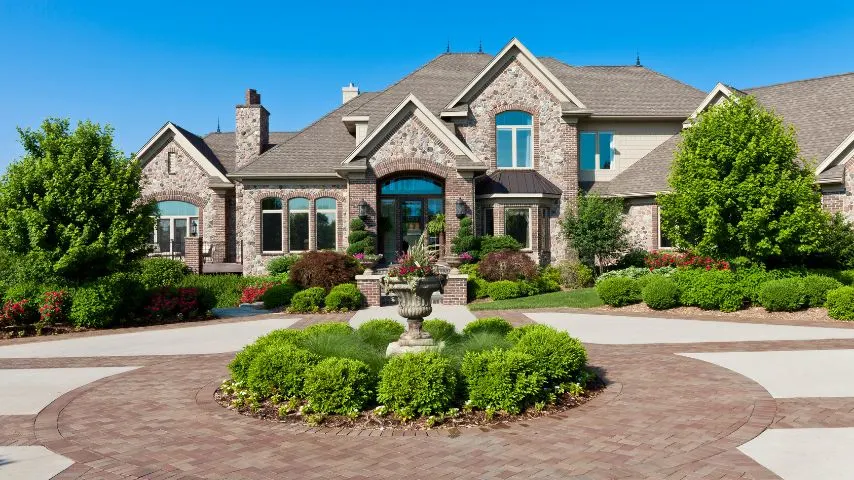 The Highland Park Independent School District is one of the best in the state, which means that this area is known for its excellent schools. The whole community takes pride in this and takes it very seriously, so there is a big focus here on children's growth, development and education. It is one of the best areas to live in for families (Read: 10 Best Areas to Live in Dallas For Families).
Beautiful, tree-lined streets, luxury homes, sprawling estates, manicured lawns, and an abundance of parks, fountains, ponds, and green spaces for children and pets to play in make this a highly desirable neighborhood for the ultra-wealthy.
The Dallas Country Club is the oldest in the region, established in 1896, and is located on 117 acres of property with amazing views of beautiful Turtle Creek and the skyline of Downtown Dallas. It is the seat of Dallas High Society, and membership to the club is by invitation only, often taking years to process.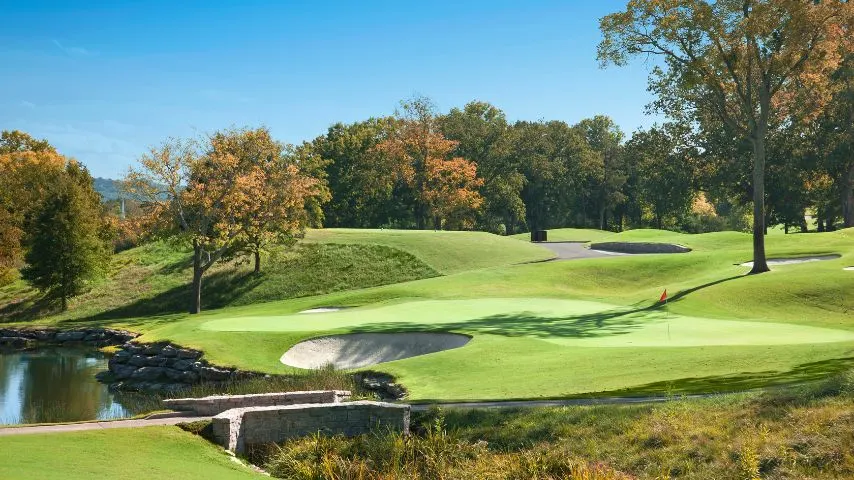 Highland Park Village opened in 1931 and is the oldest outdoor shopping mall in the U.S. It features upscale stores and luxury brands, as well as various dining options including Mi Cocina, a Tex-Mex restaurant famous for its food and margaritas that attract locals, celebrities, and personalities.
Highland Park is a beautiful family-centered community with lovely homes and gardens, lots of green spaces and opportunities for outdoor activities, and upscale dining and shopping.
Notable residents of the neighborhood include Jerry Jones, owner of the Dallas Cowboys, and professional golfer Scottie Scheffler. Many athletes and entrepreneurs also live in the area.
Most people in Highland Park are in Business Management, Finance, Sales, and related occupations.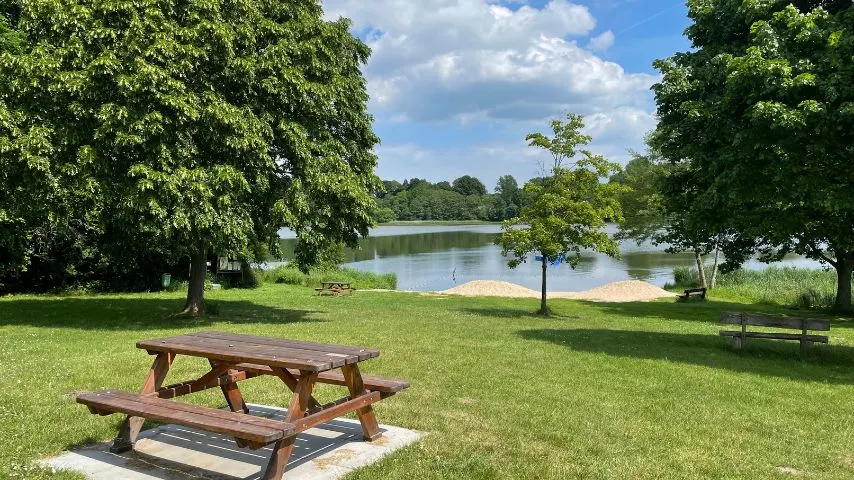 Median Income: $218,611
Median Home Value: $1,451,300
Population: 8,747
3. University Park
University Park is an independent city that is located about 7 miles north of Dallas' city center. Together with Highland Park, it constitutes what is known as the Park Cities.
University Park started out as a small group of homes surrounding Southern Methodist University in the 1900s, when it was just established. For a few years, this small cluster of homes was supported by the university's resources, until the population grew and the university could not sustain it anymore.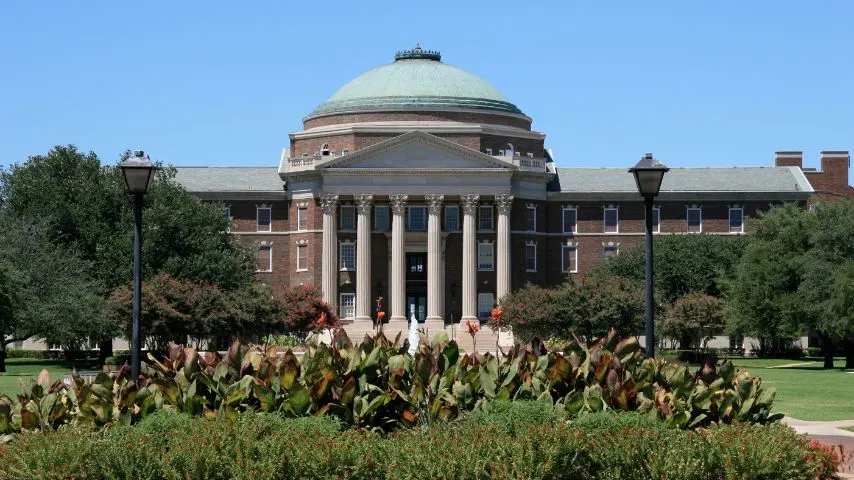 Improvements and developments over decades saw the community grow and improve, and turned it from a small-middle class community to one of the wealthiest and most desirable neighborhoods not just in Dallas, but in all of Texas.
Like its sister, Highland Park, University Park is known as being a safe, tight-knit community with a focus on education and family.
Southern Methodist University is a well-known, nationally-ranked university that is one of the best in the state. It is known for having a diverse student population (from all 50 states and over 80 countries), for having small, hands-on classes, and for having well-rounded learning programs. Beyond SMU, the city's schools are also some of the best in Texas, owing to the premium the city places on family and education.
One of its main attractions is the George W. Bush Presidential Library and Museum, which documents his presidency through the various artifacts and documents that it holds, which includes access to official documents and records.
The Meadows Museum, also called "Prado on the Prairie", is a world-famous museum inside the university that spans two stories, and holds the biggest collection of Spanish art outside of Spain, dating back as early as the 10th century. Artists like El Greco, Goya, Ribera, Miro, Murillo, and Picasso have their masterpieces showcased here.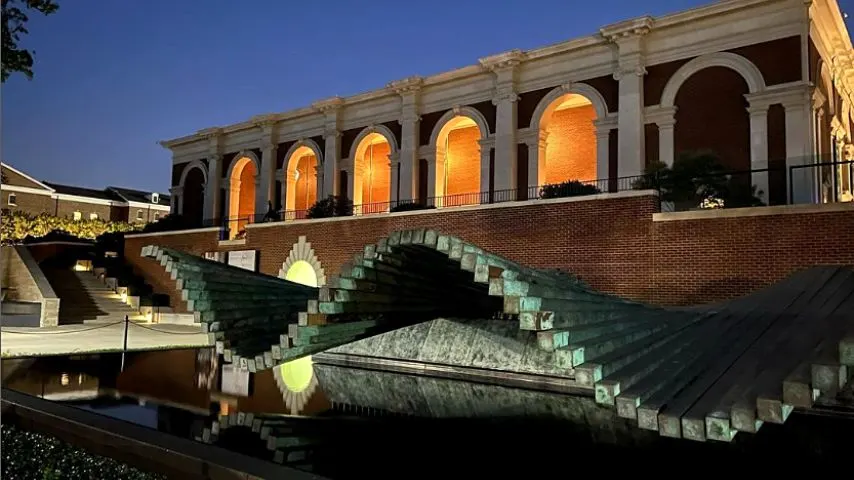 University Park is safe, and family-oriented and is one of the most affluent areas in Dallas.
Like Highland Park, the most common occupations of people living here are those that are Management, Business, Sales, Finance, and Legal related. (Read: 12 Best Places To Live In Dallas For Young Professionals)
Median Income: $247,716
Median Home Value: $1,351,400
Population: 24,849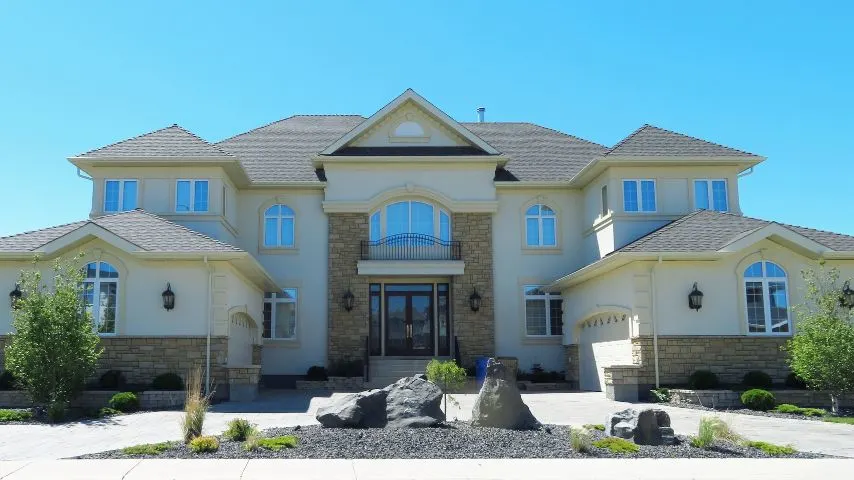 4. Southlake
Southlake is located about 26 miles from the Dallas City Center, in Tarrant County, and is a suburb of Dallas.
It is known as one of the richest areas in the state of Texas, and one of the most affluent for its size in the country.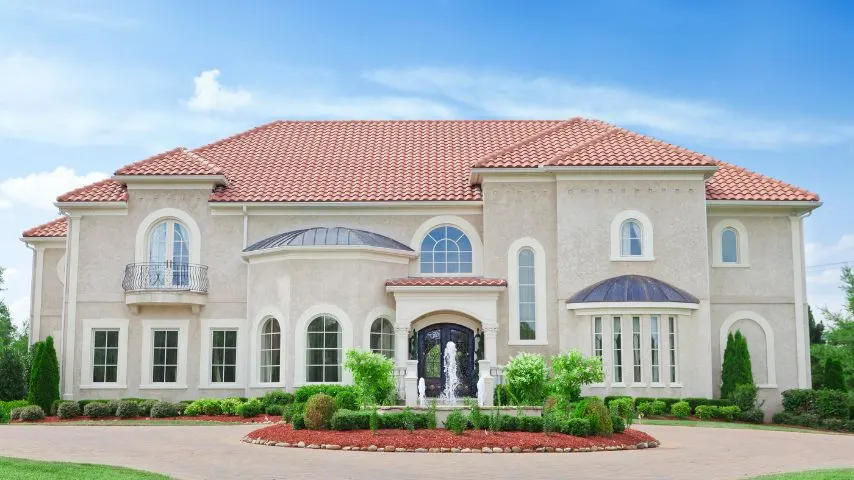 Southlake is most known for its top-notch educational system, its upscale dining and shopping, and its wealthy residents. Celebrities, athletes, entrepreneurs, CEOs, and other A-listers live in this proud city.
The school culture here is unique. All schools in its school district, The Carroll Independent School District, share the same mascot – the Dragon.
This means that from kindergarten onwards, regardless of where you go to school in this area, you will identify as a "Dragon" and carry that identity with you beyond your school program.
This approach establishes a unique sense of affinity and camaraderie between all the students in the district and boosts academic and athletic performance, which extends into their community life.
People who live in Southlake are incredibly proud to live here, proud of the way things are done here, and consider themselves a tight-knit family.
The Southlake Town Square is an upscale shopping area with lots of food and dining and holds events regularly.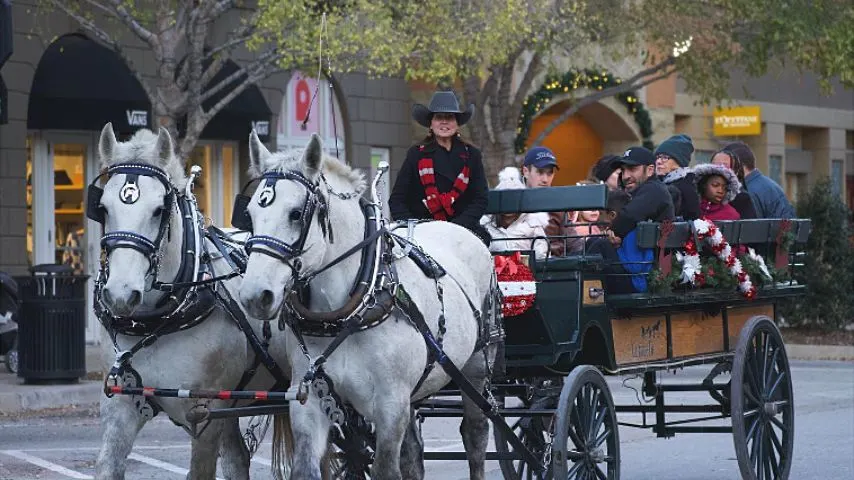 The Bob Jones Nature and Preserve Center is an educational park with over 700 acres of the Cross Timbers Ecosystem. It contains hiking trails and allows visitors to enjoy nature and encounter creatures in their natural habitat.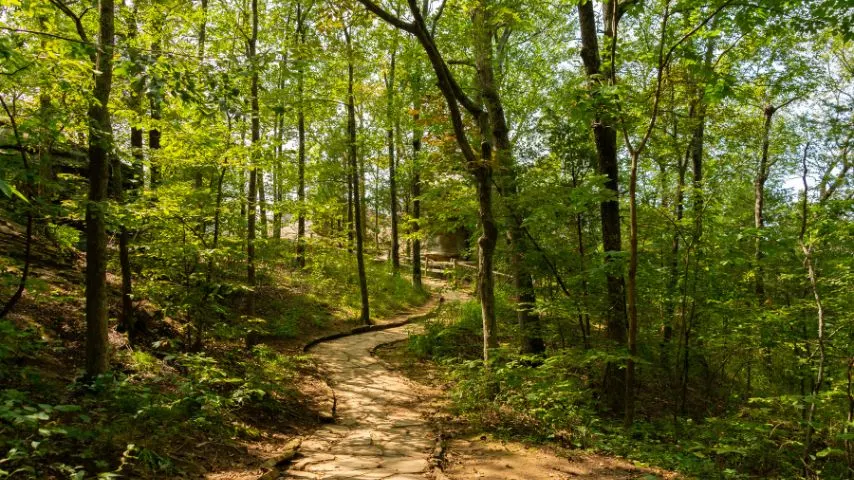 People who live in Southlake are employed in the Professional, Scientific, Technical, Financial, and Manufacturing fields.
Median Income: $223,621
Median Home Value: $697,000
Population: 31,105
Conclusion to Where Do the Rich Live In Dallas?
In Dallas, the rich live in neighborhoods like Preston Hollow, Highland Park, University Park, and Southlake.